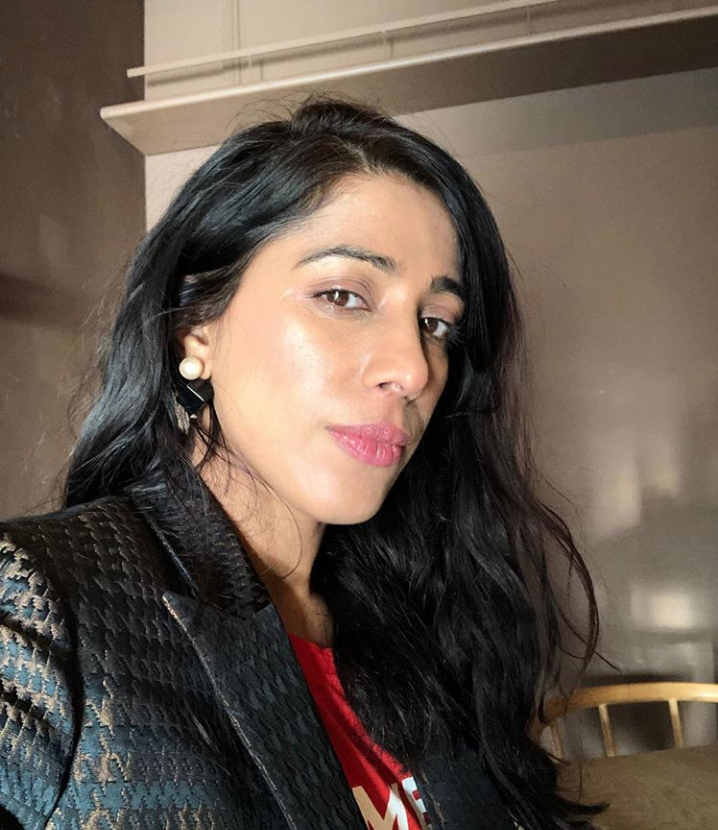 Beauty comes in all shapes and form. Some just happen to be packaged in lovely bottles that makes us swoon.
Beamwonder is a space where I explore my own creative outlet on all things beauty related which I hope can also help you in your beauty journey in discovering what is good, what might work for you and to feel comfortable in creating your own unique beauty routine.
Beauty doesn't discriminate, so neither will I. You will see beauty products covered from across the world.
Above all, I believe the best beauty product is one that brings joy and works wonders on your skin.