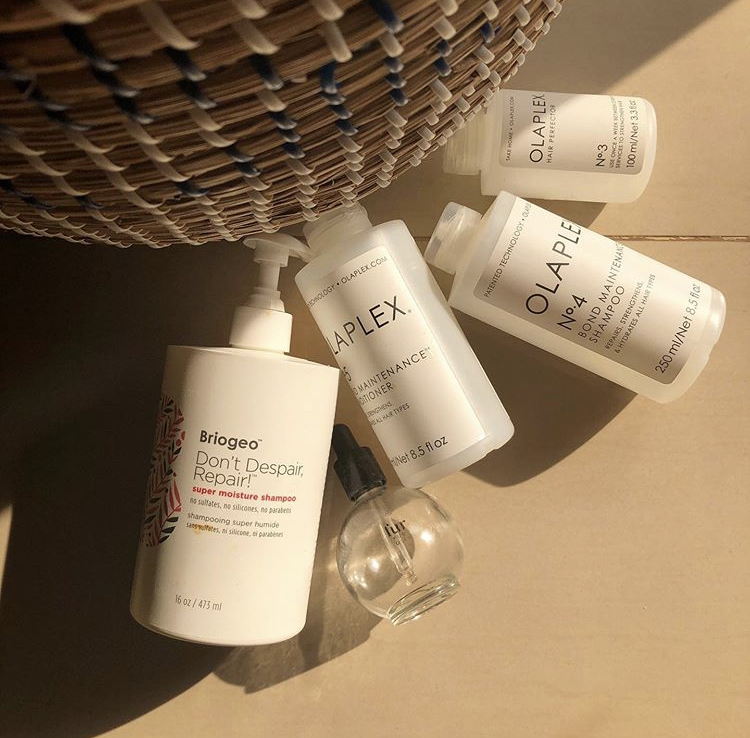 Hands up if Saturdays are a cleaning act 🙋🏽‍♀️
Washing makeup brushes, cleaning, laundry, tidying plus I also like to wash all my empty packaging before I pop them up for recycling too.
⠀
@fur_you Fur Oil- For hair and skin softens hair, clears pores. Great concept, ideology and performs well. A movement I am happy to put my money behind 🙌Repurchased as a gift for friends twice.
⠀
@olaplex – Shampoo and Conditioner- Non-repurchases.⁠The surprising part was how much the shampoo actually foamed up, incredible. Unfortunately far too stripping for my coloured treated, dry, thinning hair and the conditioner didn't work well for my extremely dry ends either.
⠀
@olaplex Treatment No3. Repurchased many times over the years. Love this and highly recommend it for colour treated hair.
⠀
@Briogeo– Non-repurchase. Great pump system and worked fairly well as a shampoo but not the most appropriate for my coloured, greying, thinning, brittle, dry easily breakable hair. ⁠My nieces loved this!