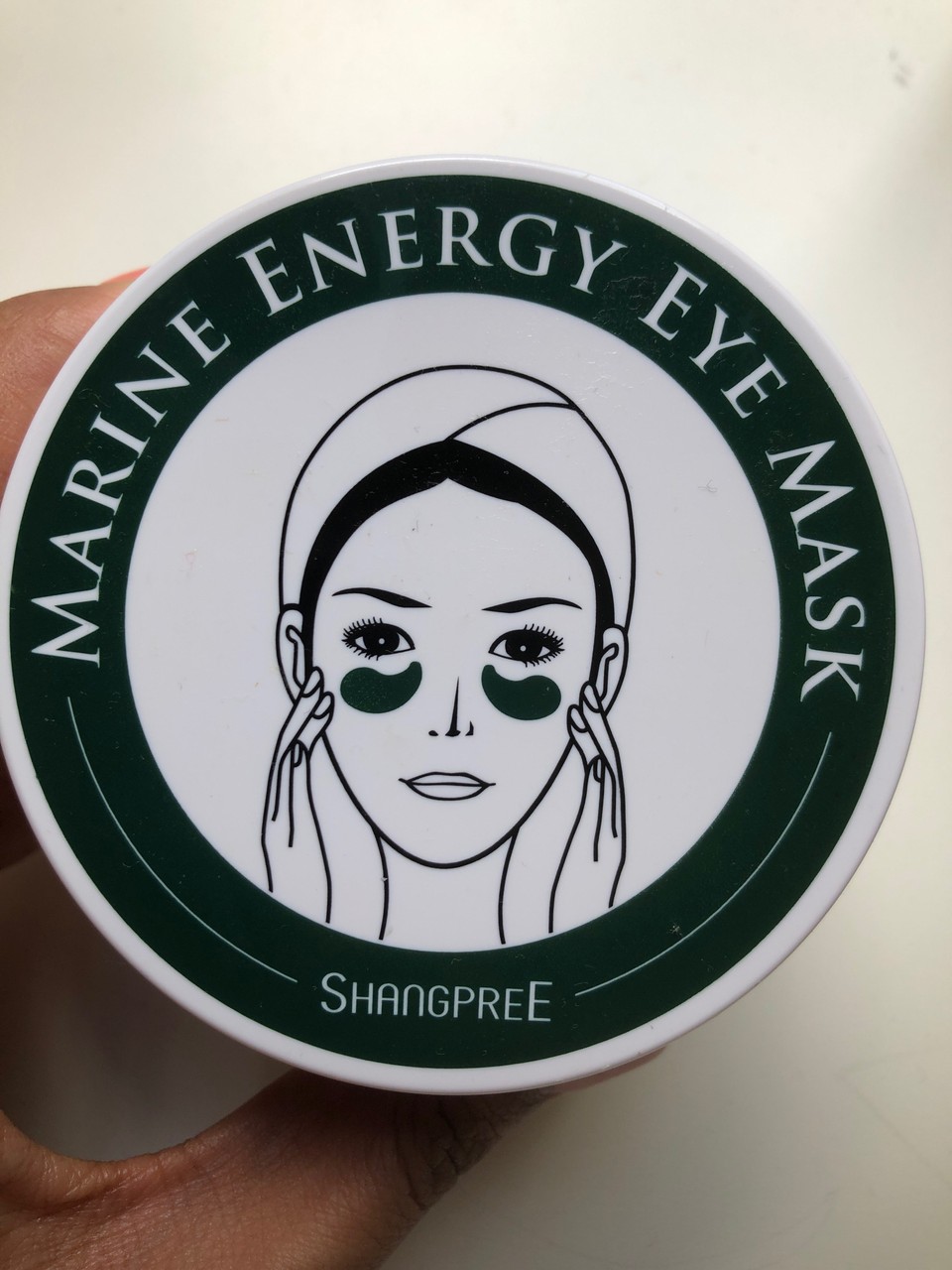 ☀️AM Routine: Out of bed, out of the shower, popping my eye masks on! Who else has issues with sticking to or creating new habits? I never thought I would manage to stick to a daily routine so definitely happy about being consistent in going through this eye mask tub.

💫These eye masks have been my routine for a while now they are excellent marine masks @shangpree. Algae, spirulina, and Chondrus crispus extracts work with antioxidants, herbal extracts and hydrates like sodium hyaluronate and betaine to smooth, hydrate and brighten the under-eye areas.

💫Will these shifts your hereditary dark circles? No.

💫Will this slightly brighten the under-eye area?
Yes but let me explain when the skin is well hydrated fine lines generally appear less visible and light is also able to reflect better off the skin giving the "appearance" of a brighter under eye area. I find these masks mostly work to hydrate, refresh and depuff the under-eye area.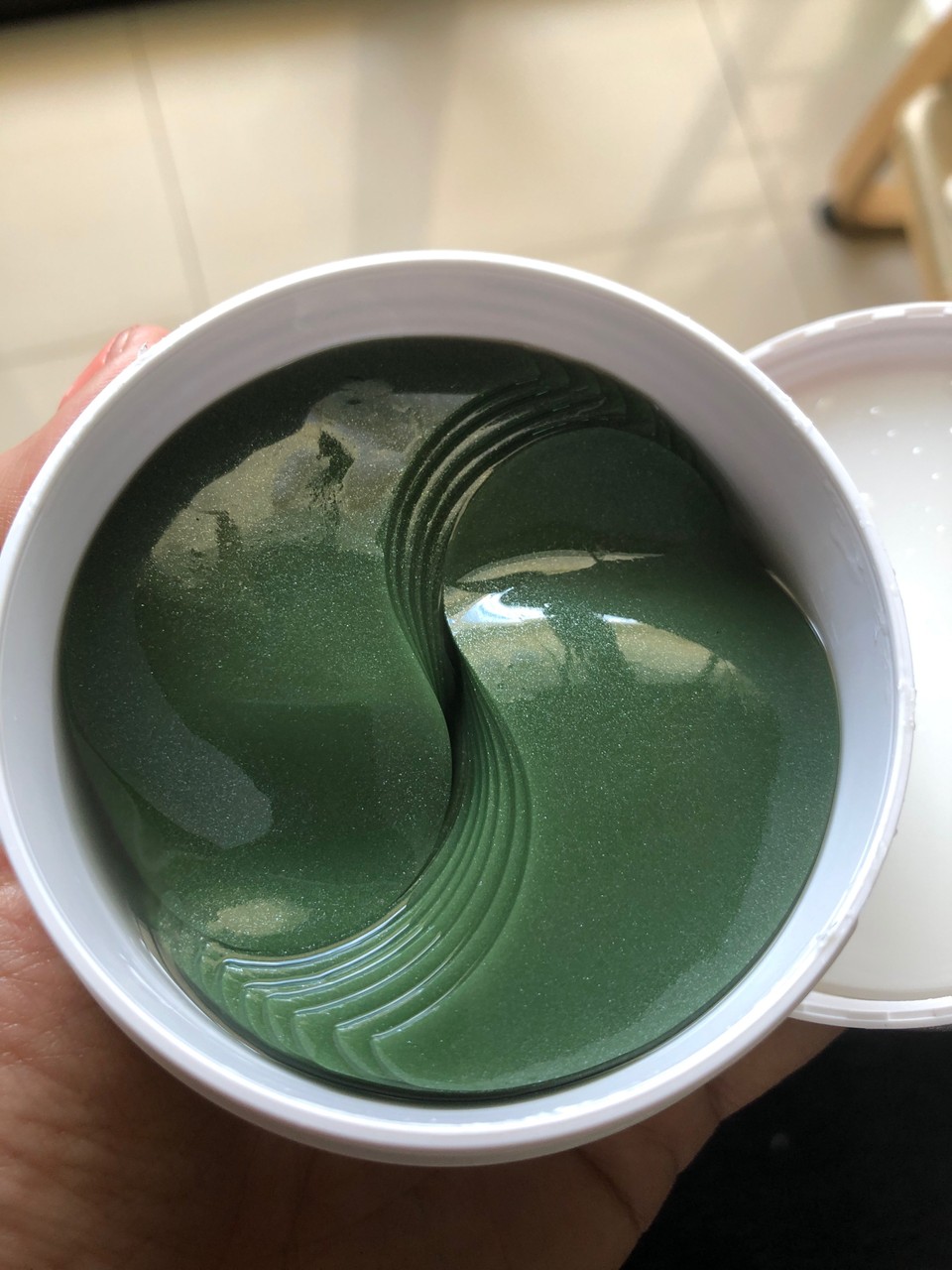 👍What's so great about them?
How wonderfully cooling they are and to top up on the cooling effect place them in the fridge. If you suffer from puffy eyes you might see even better results than what I see.

💴Cheap hack:
Place a spoon in the freezer and press this under your eyes for a few seconds to depuff. Think of it as your mini eye cryotherapy session and a fabulous age-management tool in our very own kitchen.

💴Costs?
30$ and I picked these up at a Peach and Lilly (on sale) other great Korea Eye mask options are Petitfee (these are not marine eye masks though).

❤️Does anyone else have any favourite eye masks or eye cream recommends?