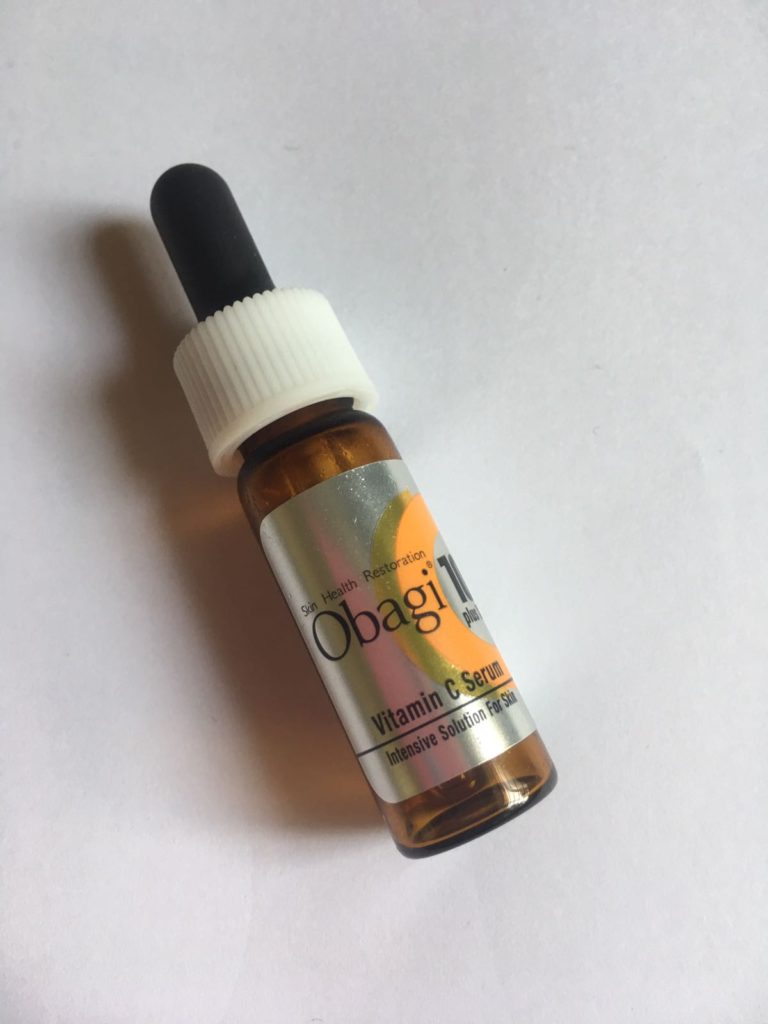 I have always been a big fan of Vitamin C for its wonderful multi-purpose benefits. Skinceuticals 15% Vitamin C with Vitamin E and ferulic has long been touted as the ultimate vitamin C serum and a number of new kids on the block have joined the crowd lately.
Although I have appreciated the benefits of Skinceuticals Vitamin C with E & Ferulic I have to admit I have never been the die-hard fan primarily because of the smell and tacky film left behind after application. When you are prone to congestions and breakouts you really start to tread carefully around your skin. If you happen to be living in Singapore textures suddenly become super important as the humidity and sun are unforgiving here.
Efficacy for your skin type is also critical I have tested some Vitamin C serums in the past that have shown little or no improvement in the brightness of my skin or evenness of tone (some because of the % of Vitamin C used others because of composition and instability). So I am on the constant lookout for Vitamin C that goes that extra mile to really help my acne scars disappear and fade. When I was in my 20s my scars would disappear within about a month now these scars can take up to 2-3 months (I have melanin-rich skin).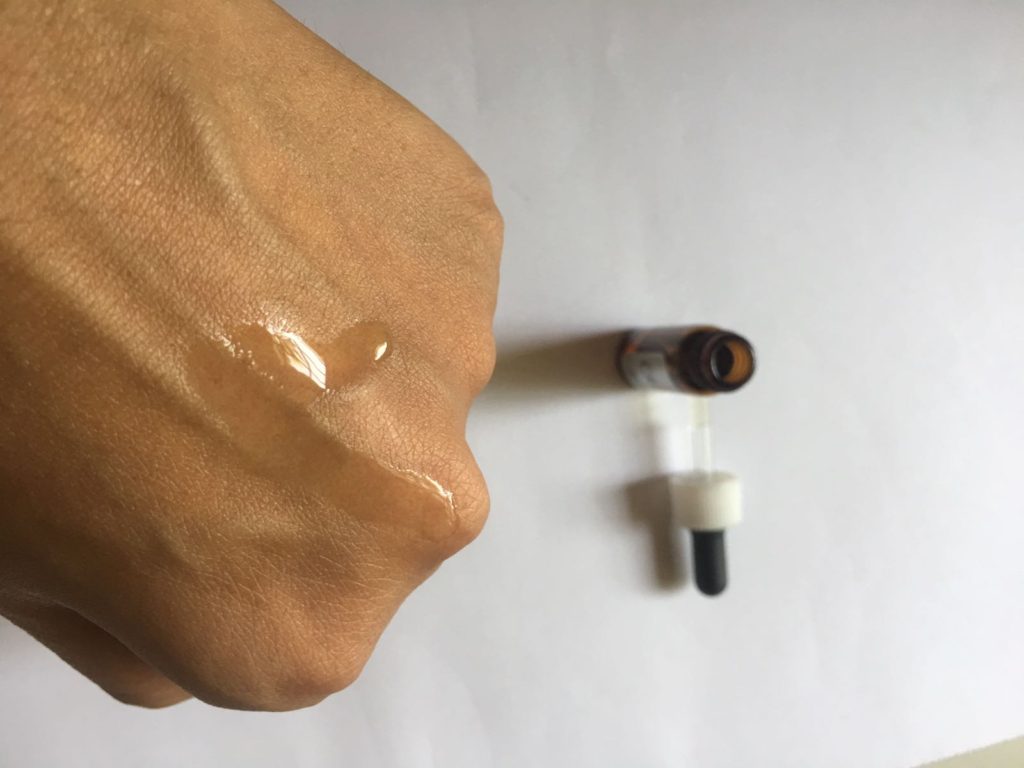 This is where the Obagi C Serum plus VE comes in. I have used this in the past but haven't been able to get hold of it again until my recent trip back to Japan. My main skin concerns are to help with uneven skin tone and acne scarring.
Why do we need Vitamin C?
Provides antioxidant protection from UV and free radicals maintaining healthy skin and preventing cellular damage of the skin
Brightens the skin and helps reverse the signs of photodamage (dark spots/hyperpigmentation)
Boosts collagen production increasing firmness, elasticity
The smooth texture of the skin minimizing the appearance of fine lines and wrinkles.
Vitamin E helps towards dryness and reducing the appearance of scars
Helping you towards healthy, clarified, refined and renewed skin
In short who would need it?
Anyone worried about the effects of sun damage, signs of aging, those looking to correct uneven skin tone and reduce pigmentation marks or acne scarring.
What is Obagi C 10% VE? (Site description here- I don't think I can do it better)
Obagi Professional-C Serum 10% infuses your skin with L-ascorbic acid.. Designed to penetrate deep into your skin, this formula provides effective antioxidant protection from UV damage as it brightens away hyperpigmentation and encourages the growth of collagen and elastin fibers.
Who is Obagi?
Medical Clinical (you grab this in drugstores in Japan)
Sensitive skins?
I have tested the Vitamin C 10 VE here, (10%) if this works well with you then you can always bump yourself up to 15% or 20%. Just remembering that there is a cap on benefits. I was able to use up the Vitamin C 10 VE no problem. If you find yourself a bit sensitive I would say start with lower % and if you are feeling more adventurous we can start exploring other forms of Vitamin C (saved for another day). Because of its slightly (acidic) exfoliating properties, it will be a good idea to follow up with a moisturizer. Vitamin C serums stay absorbed in your skin for up to 72 hours having a reservoir effect so if you are unsure as to whether you might be sensitive give it a try and leave it on for a day to two to see what happens. If you are sensitive your skin will become a little red and irritated.
Works best for what skin Types?
Works on all skins. Does not discriminate if you're a grease ball or dry dessert ; – )
Likeness?
Skinceuticals V
Ingredients?
Propylene Glycol, Water, L-Ascorbic Acid, Alcohol, Ascorbyl Glucoside, Fragrance (mmm the Japanese site states plant fragrances but the US site is vague, overall the smell is faint and not overbearing)
Results?
I like to see instant results in things I buy as it usually means the money was well spent and I can tell for certain the product alone was effective in creating the result. However with skincare, I have learned the value of patience, sometimes you might not notice instant results but after a few weeks you can really see the difference it does take a bit as skin repair and regeneration can take weeks.
How do I feel?
After 2 weeks- I saw a clear difference in the overall brightness of the skin, it looked clearer, the texture smoother and skin more hydrated. I applied a few drops every morning after cleansing and toning my face. Yet to see a marked improvement in the fading of my dark spots so I will keep using this until the end of the month. High-quality product and worth the money. Light, colorless, fast absorbing, not an overbearing fragrance too.
Will I buy again?
Yes, but probably a stronger % of Vitamin C, 15% since I know my skin was ok with 10%.
Where can I buy it?
Dermastore, aesthetician salons (google it).
Smell & Texture?
Little noticeable citrus smell and light oily texture.
How long does it last?
A few drops a day go a long way…
Price ?
90$USD 30ml (ouch)
Does it require maintenance?
I would say keep it in the fridge to keep it at its most optimal. If you are living in hot humid environments make sure it's in the fridge otherwise you run the risk of it turning bad.
Overall 8/10 it's a great serum and definitely worth the price tag because of the noticeable difference you see.