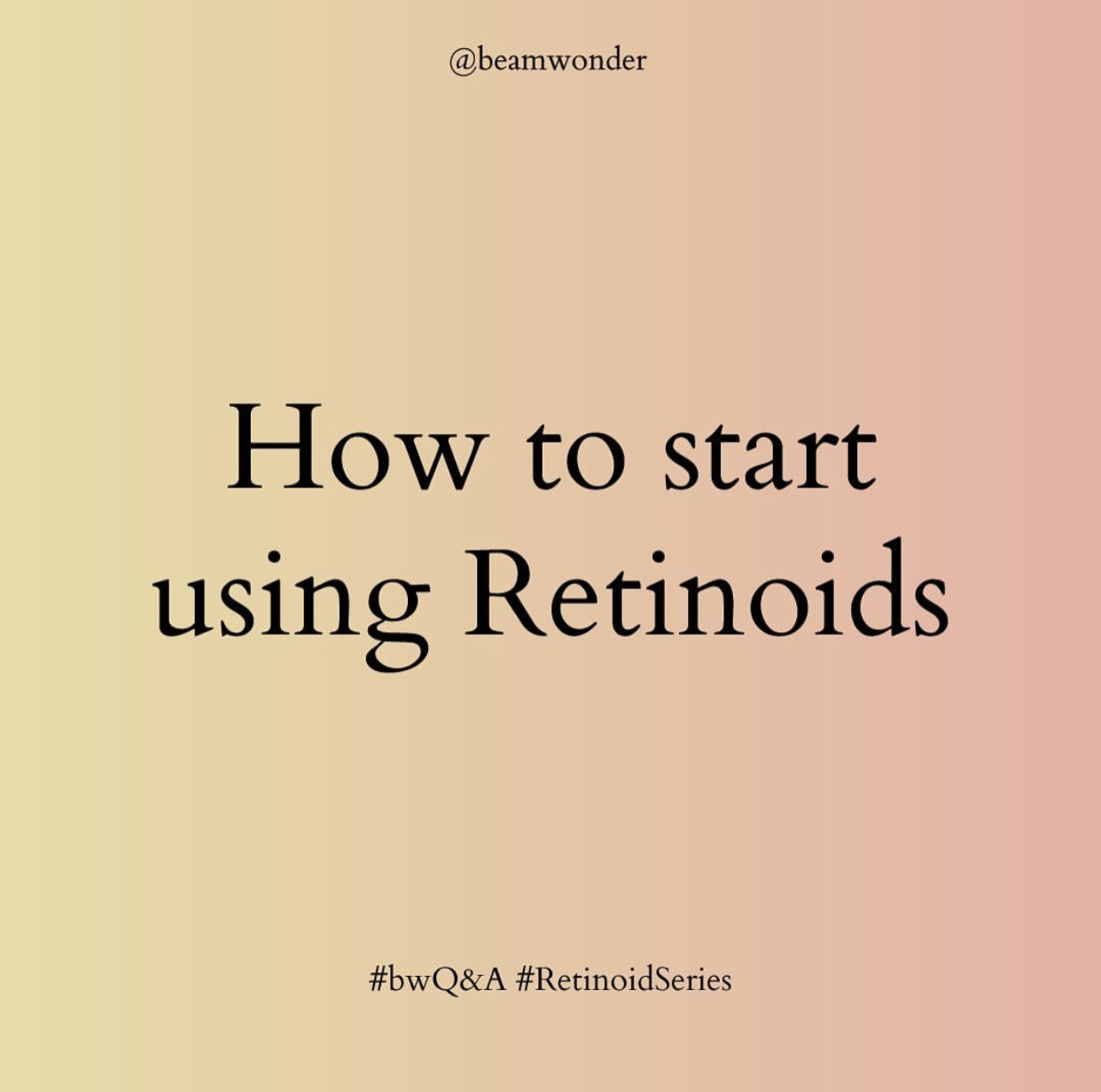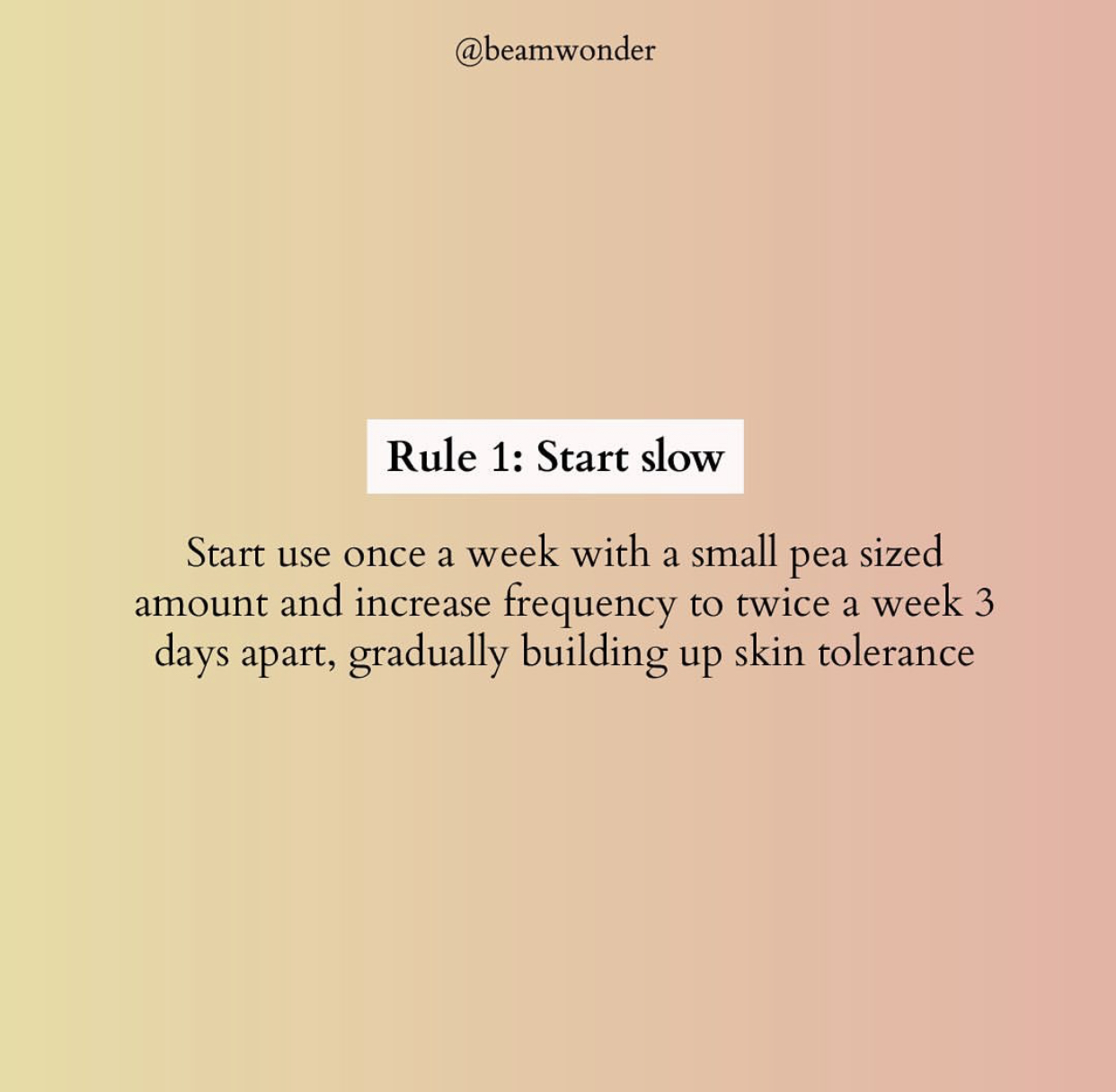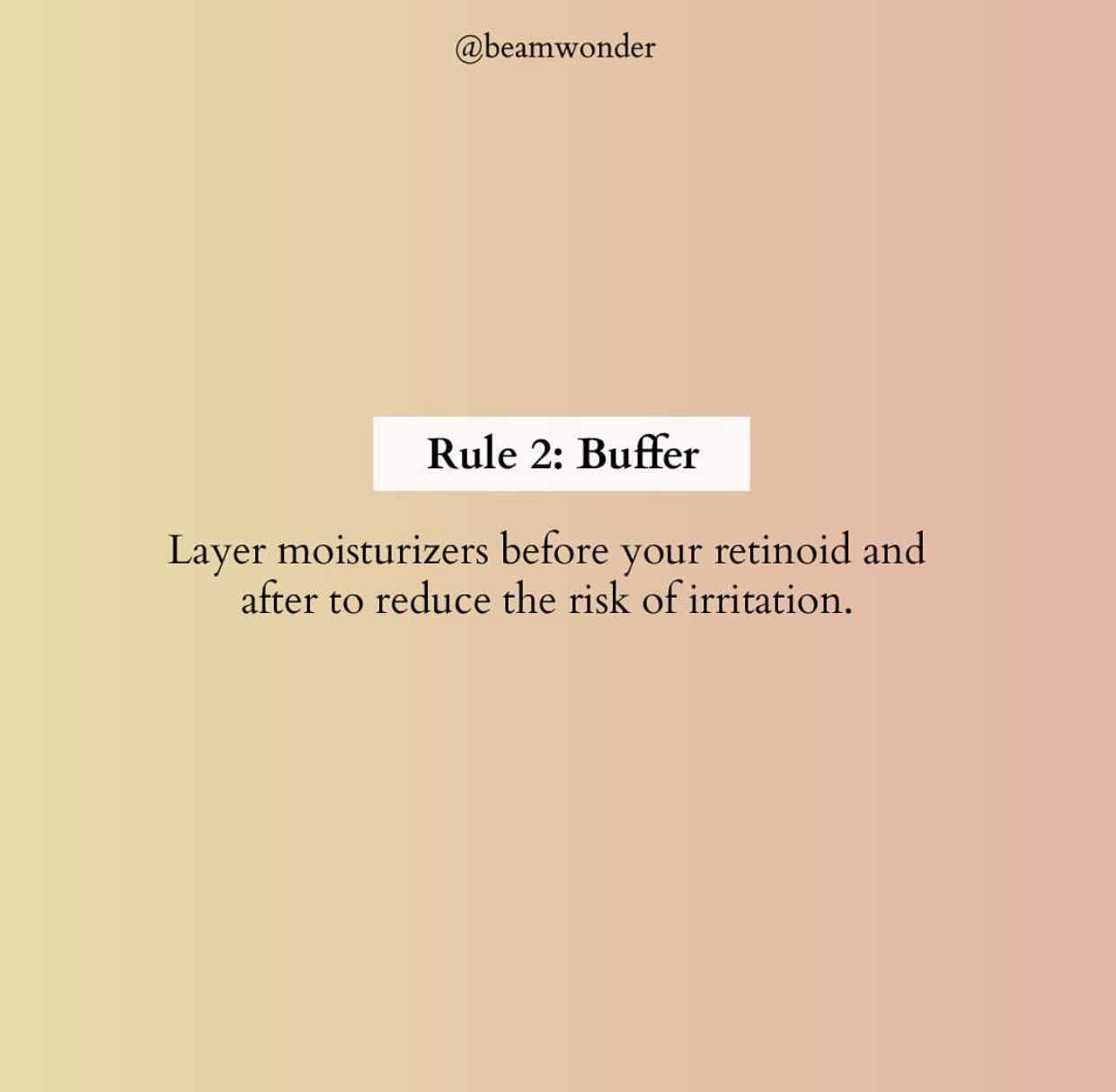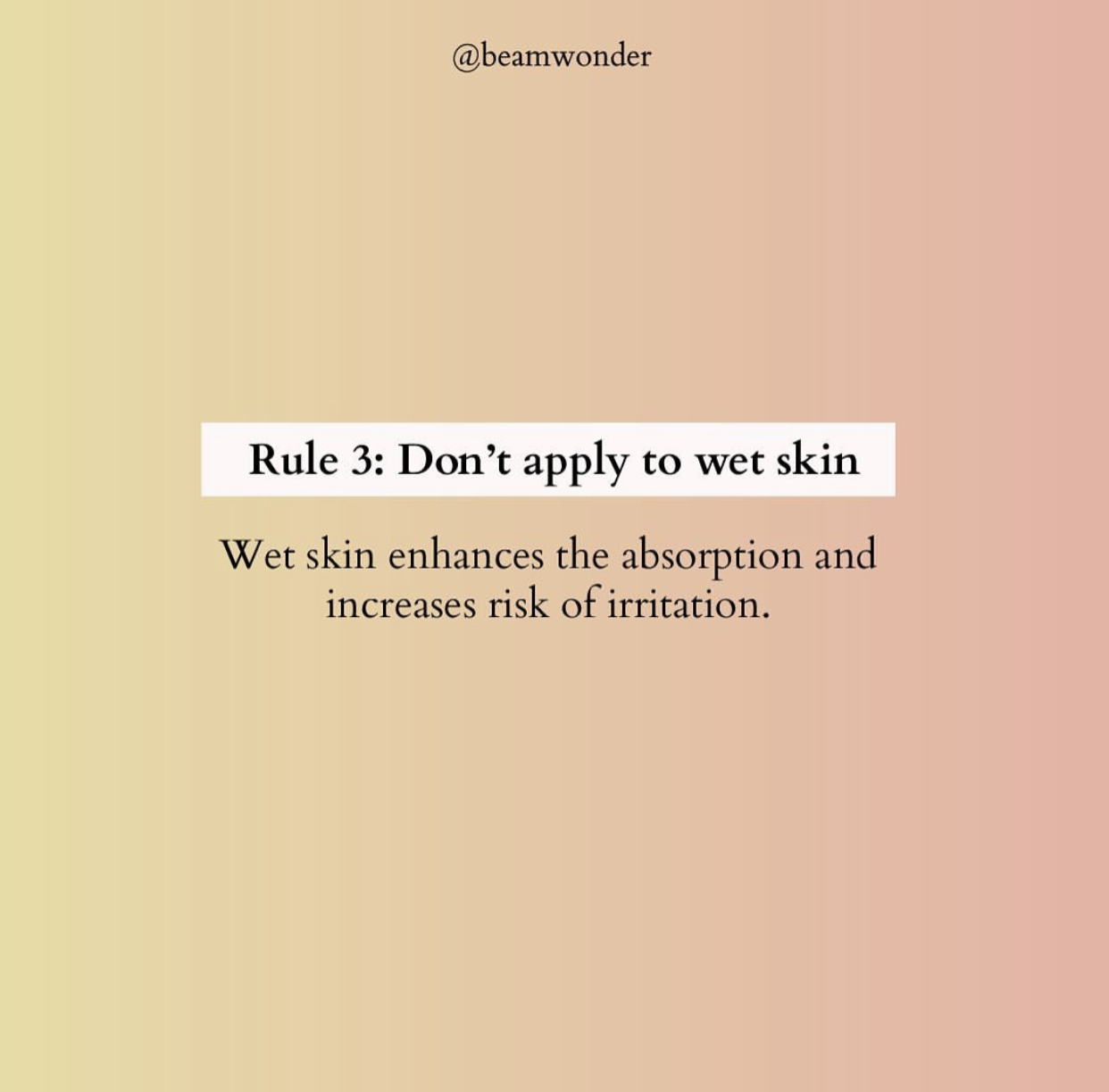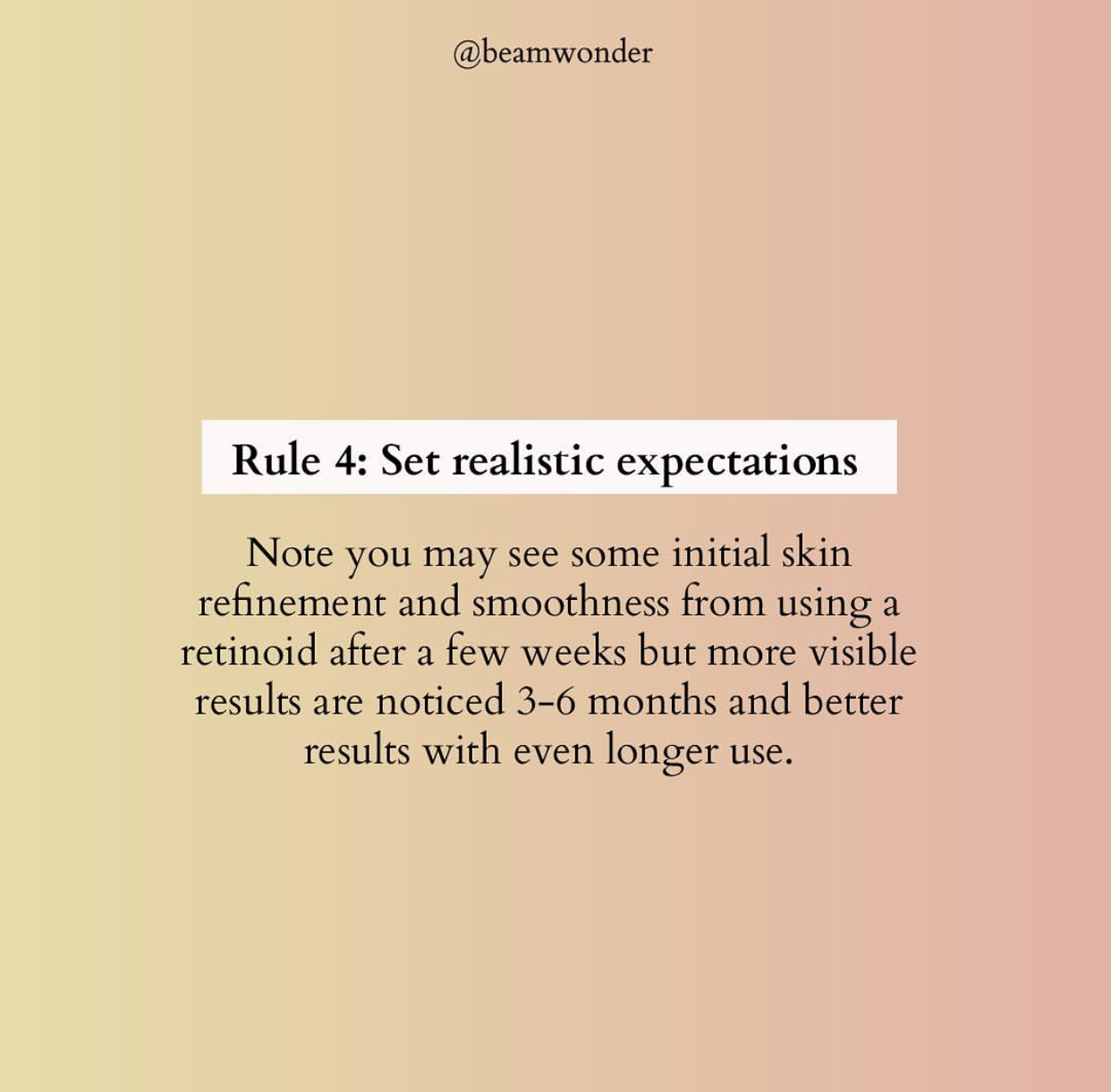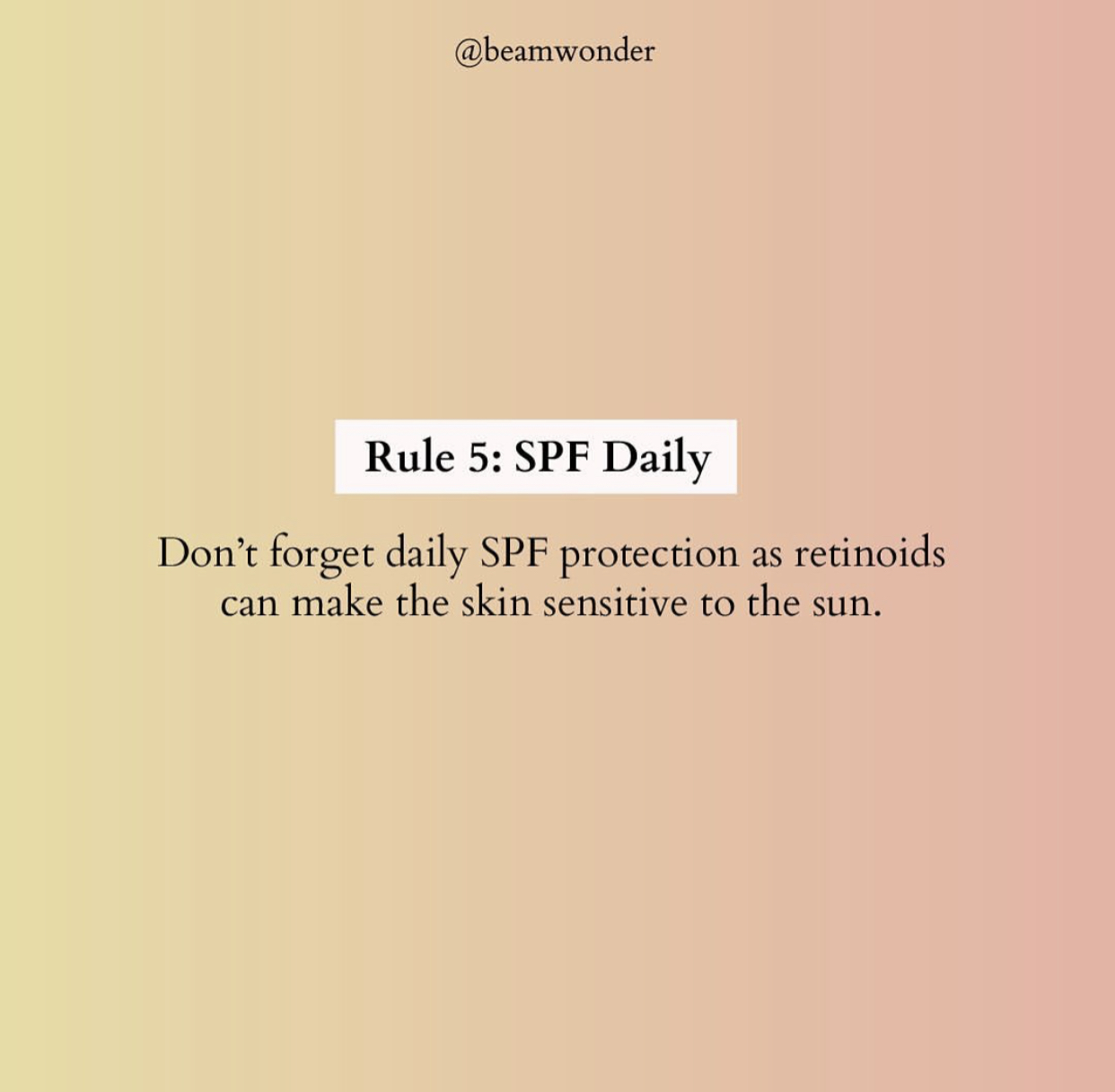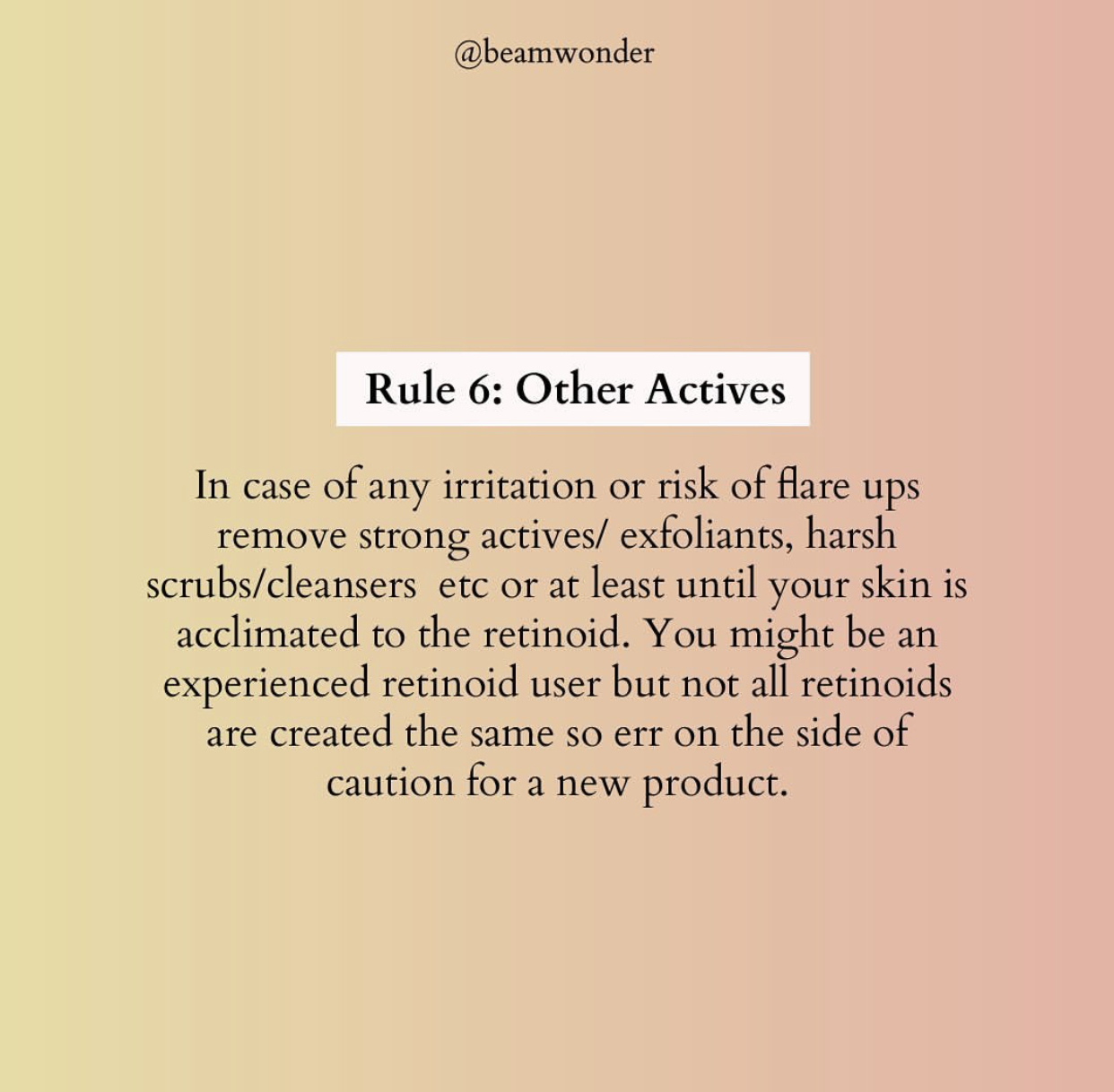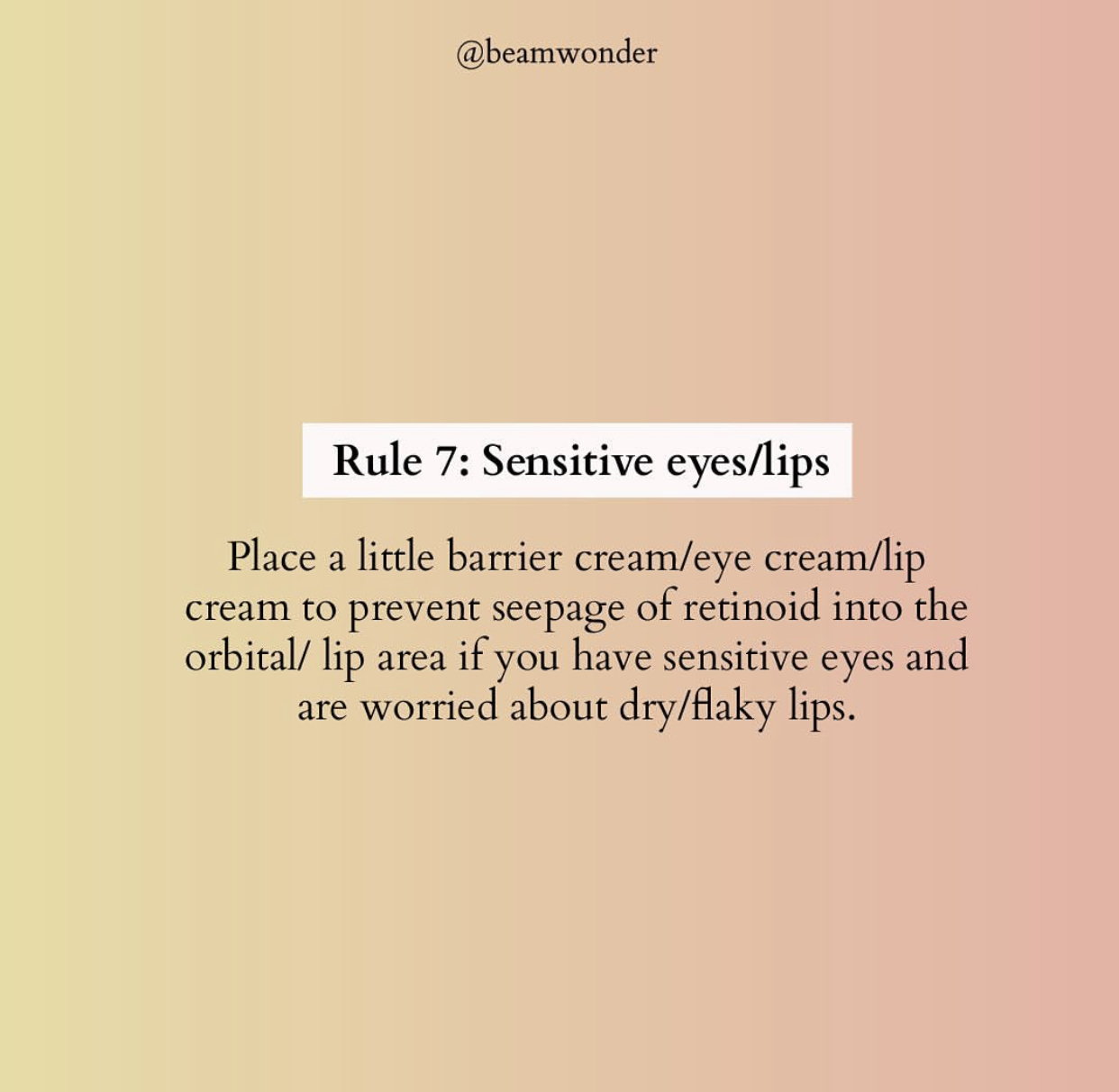 Here is the second part to the retinoids series "How to start" and I'll cover "How to layer in a few days" so hopefully between the 3 posts I would have covered a lot of questions you might have on Retinoids. Starting Retinoids can be a tricky one but here are a few tips that can help you reap all the benefits whilst minimising the irritation, redness, flakiness, dryness and flare-ups if used incorrectly or when your skin is not acclimated to them.
Plus if there is one ingredient that is a number 1 for me when it comes to addressing my blemishes, clogged pores, dull skin, ageing – it has to be Retinoids. Getting on the retinoid game is truly game changing for me and the antibacterial form Retinaldehyde is an absolute favourite alongside other actives.
I hope this series helps dispel some fears you might have.
On that note, what tip really helped you start on your retinoid journey?