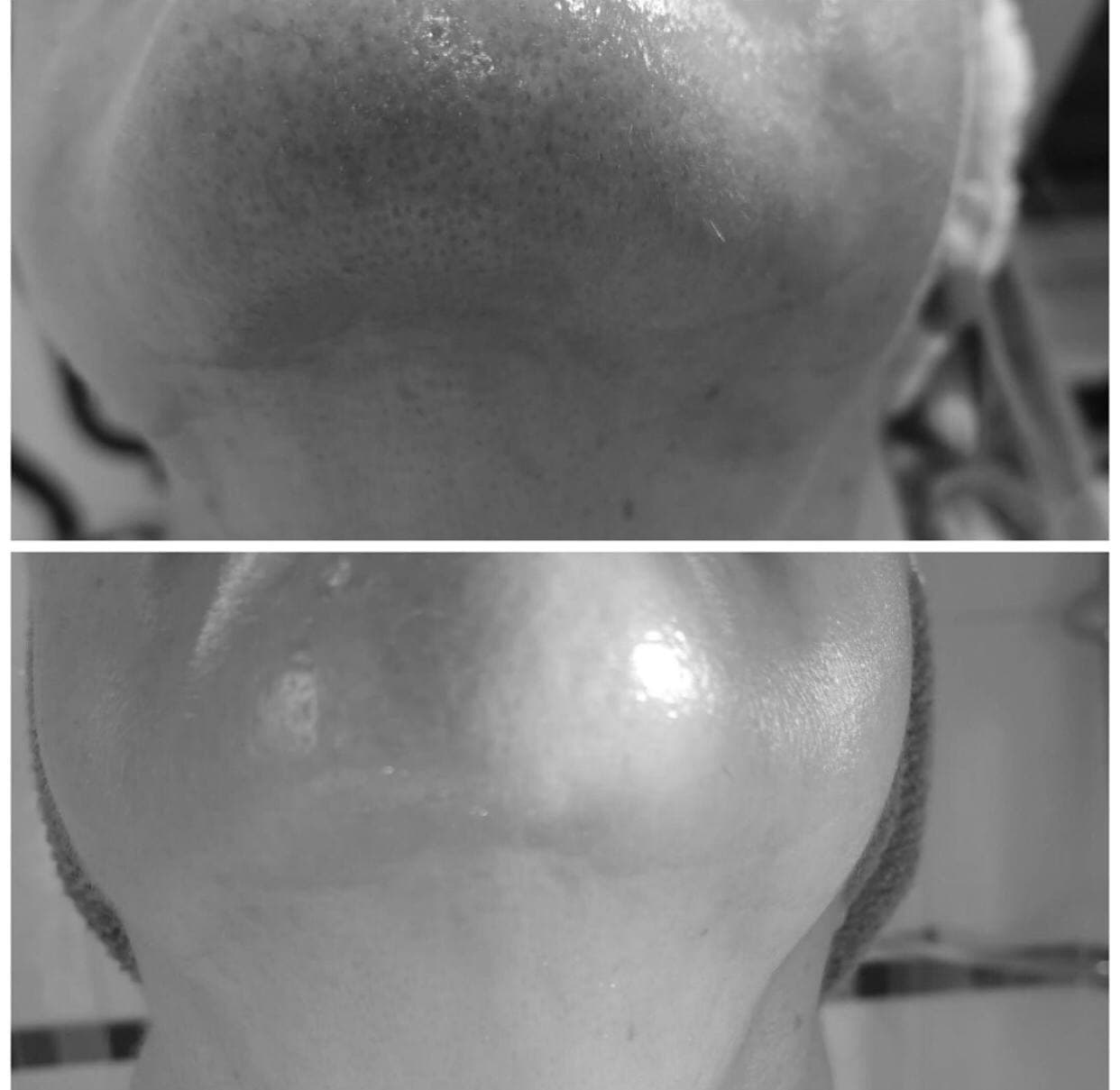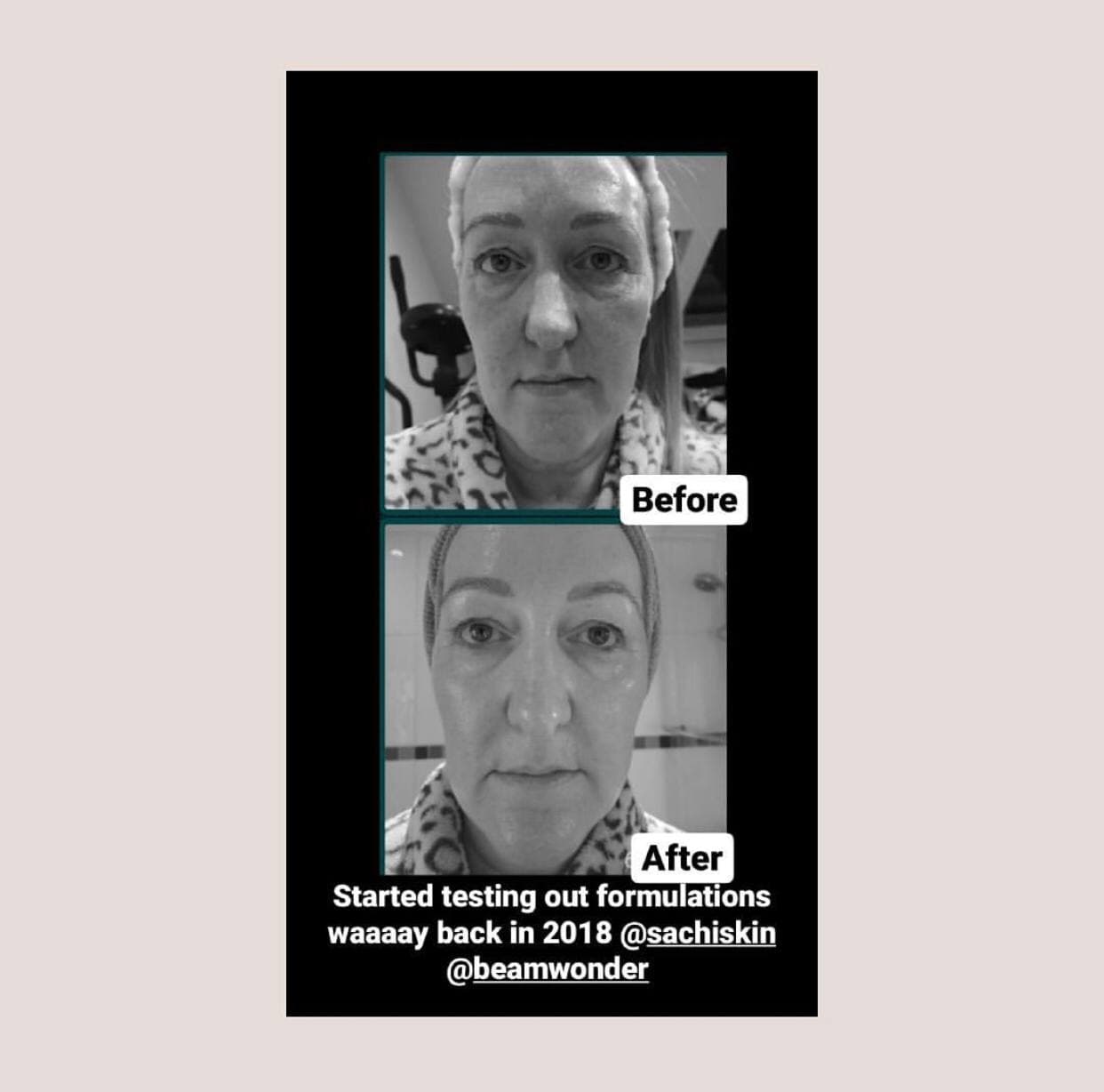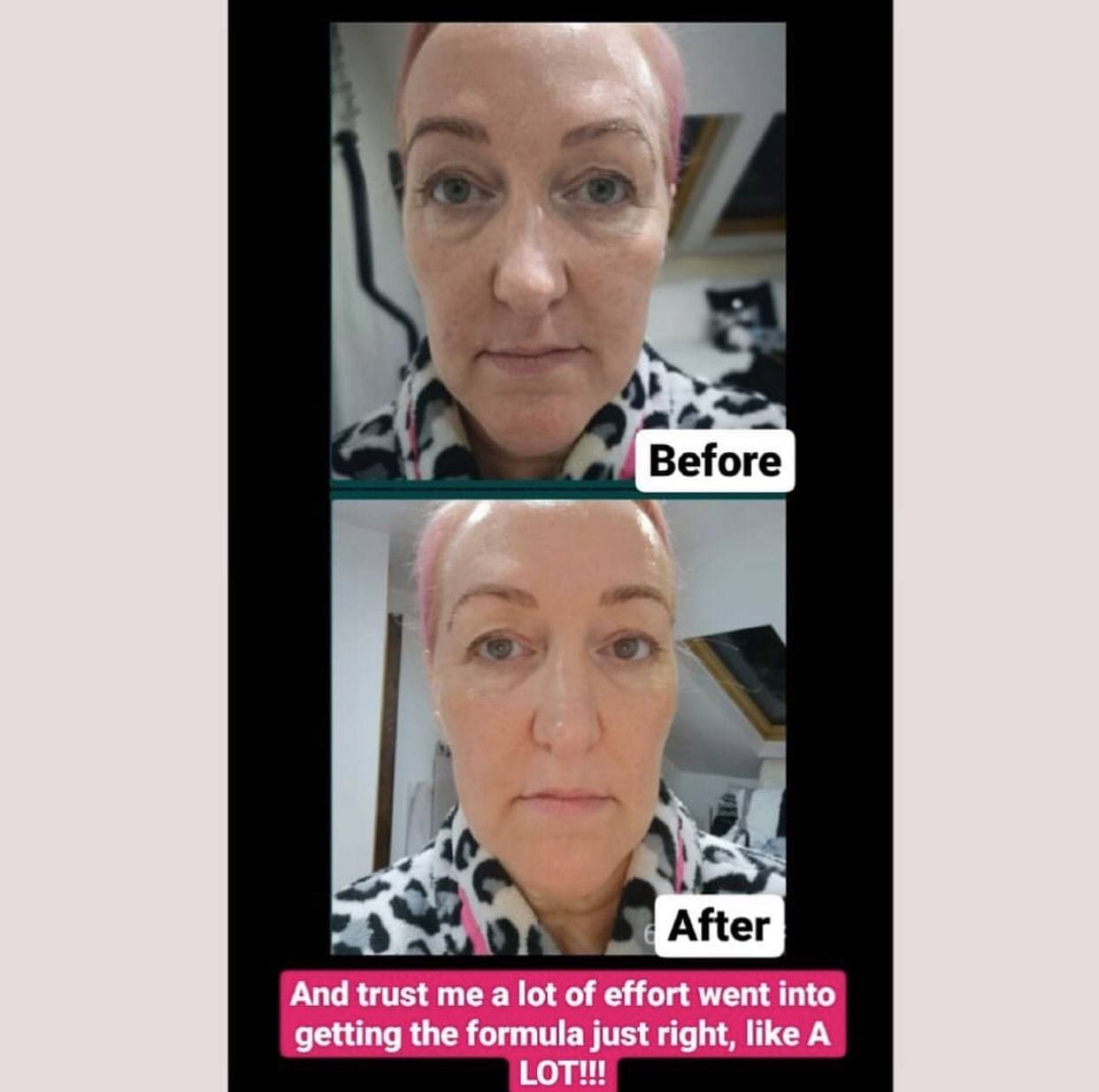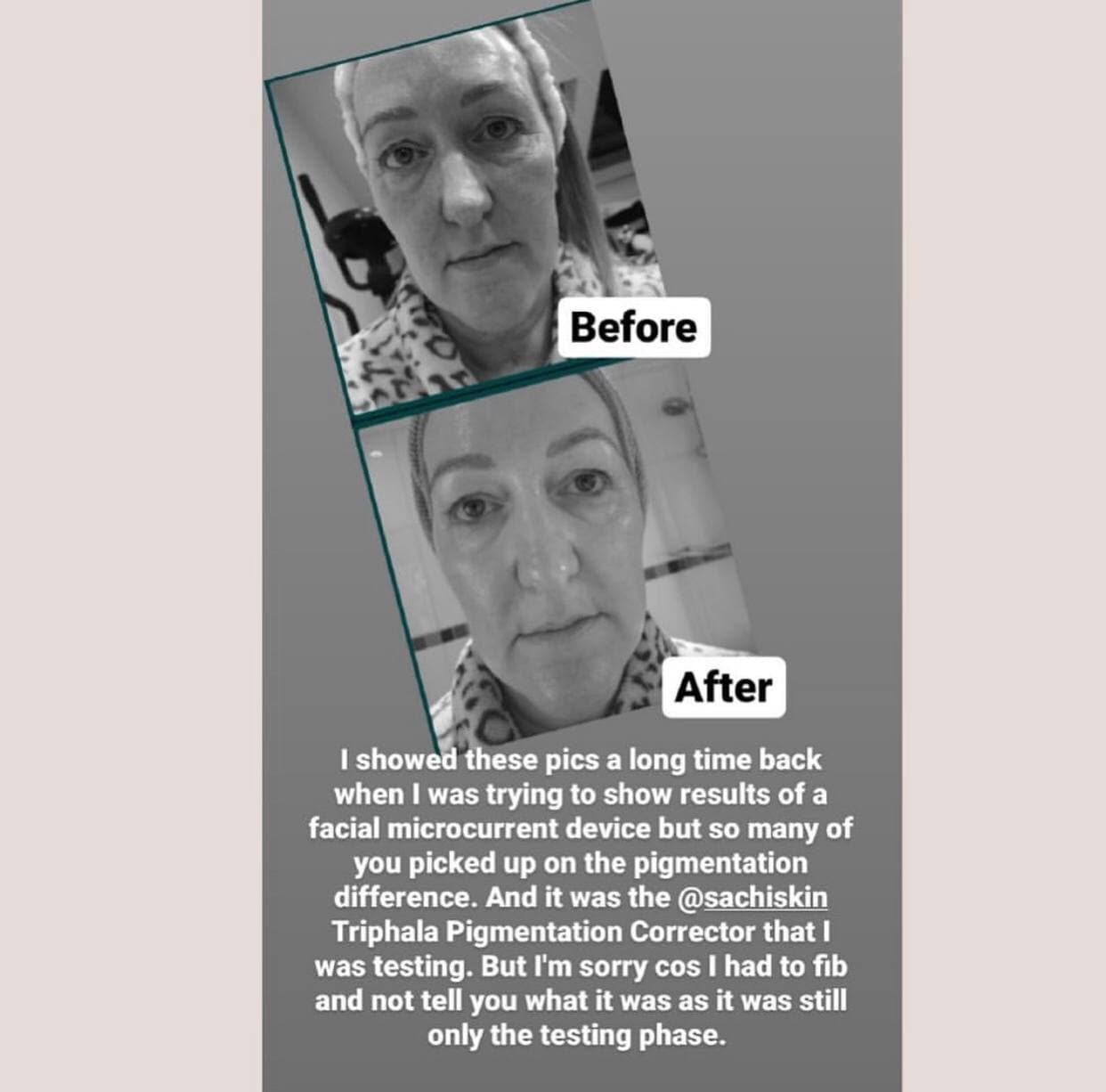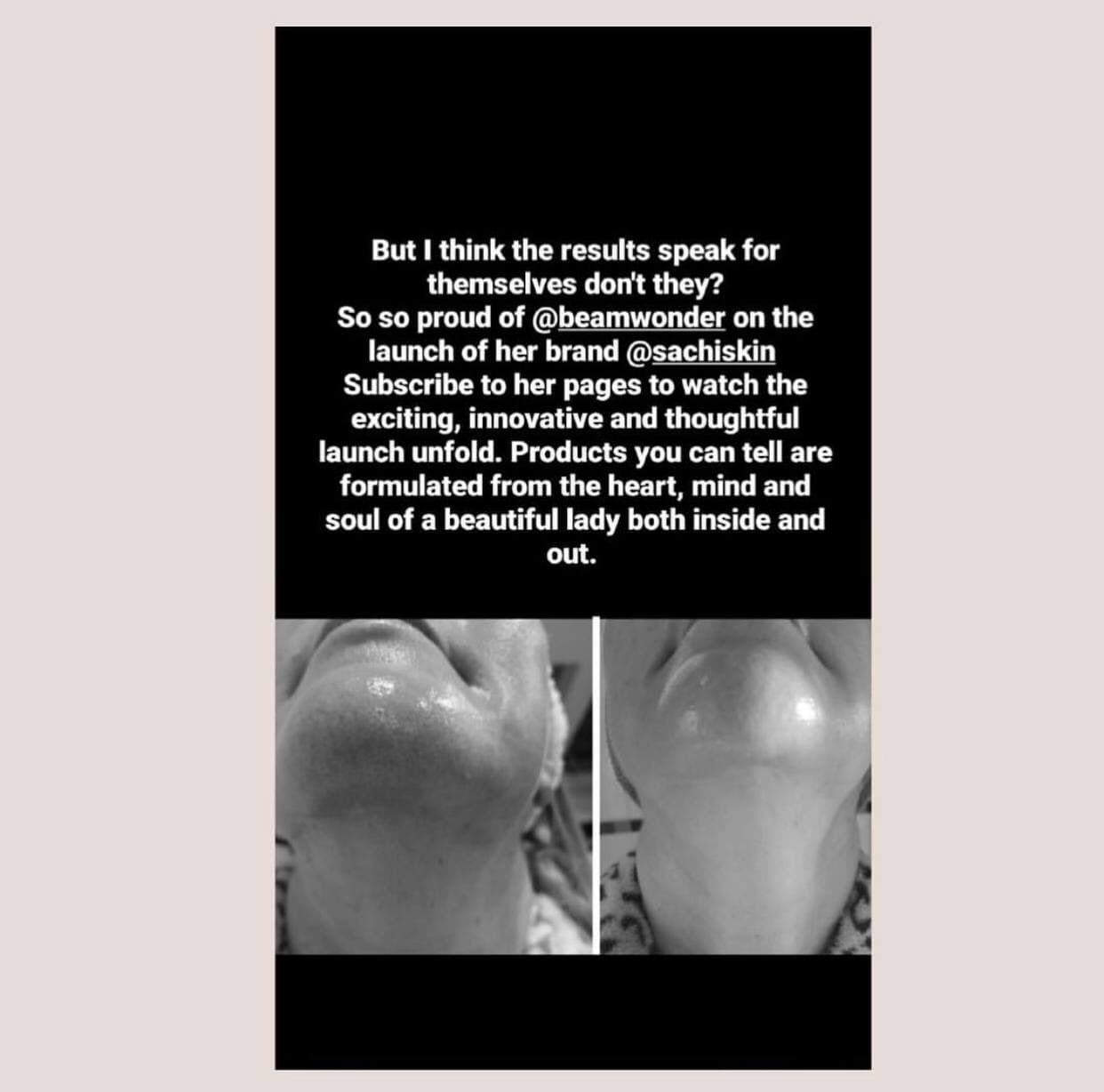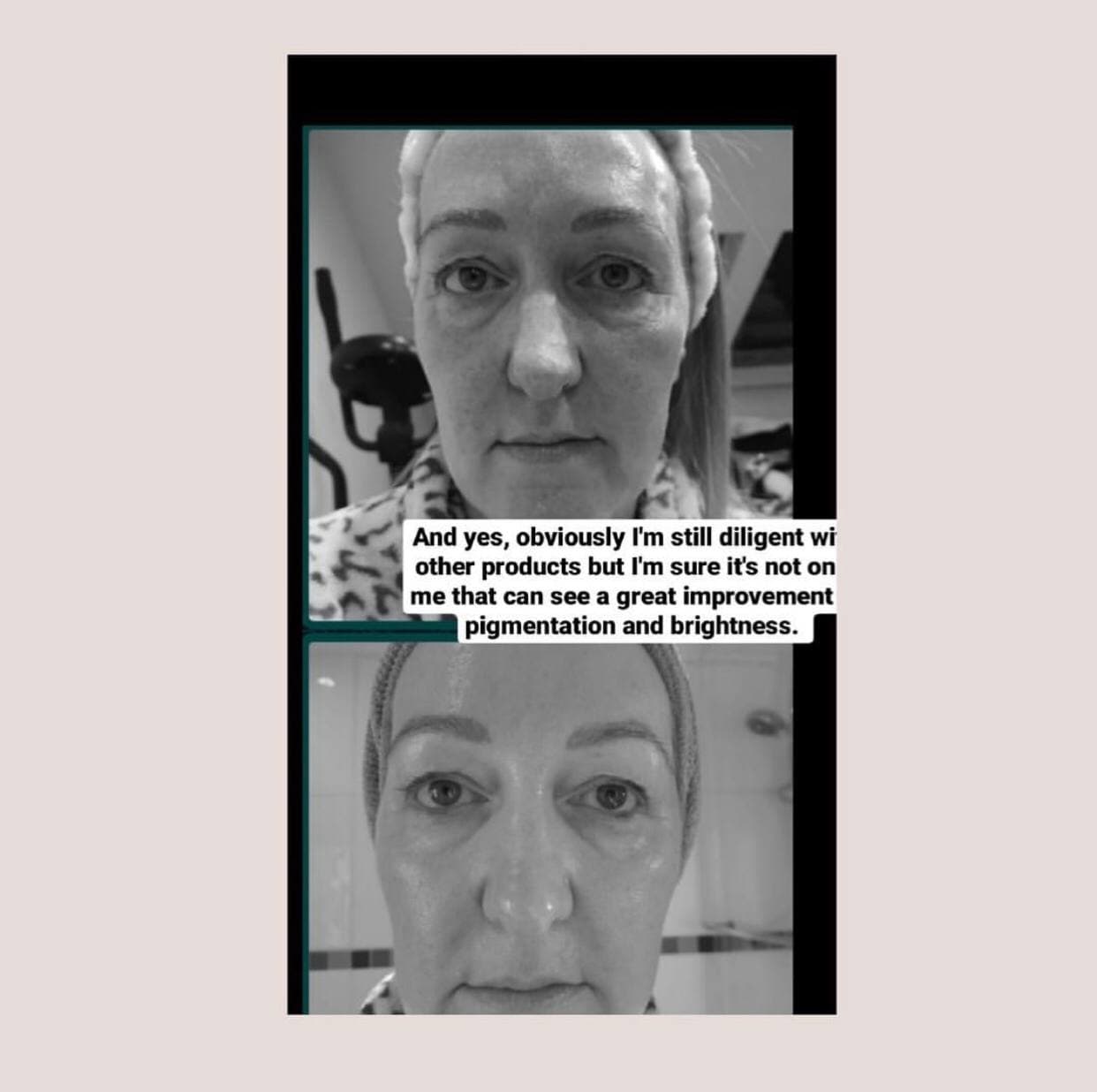 t's been over 3 years since I first started conversations around hyperpigmentation, discolourations, dark spots, melasma, uneven skin tones and the conversations over the years have always been intense.

Many of you usually message me with details of your own pigmentation problems, pictures and products- we usually end up discussing ingredients to look out for yet one thing I always say is diligence, persistence and consistency is key to your success with this skin concern.

Hyperpigmentation is a very difficult to treat dermal skin condition and will usually take a multi-pronged approach. This means putting together a great routine that can help you target hyperpigmentation and slowly lift discolourations for a smoother more even toned complexion. With Sunscreen application being absolutely pivotal.
The formula that I created was finalised in fall last year and even prior to its finalisation I was so very lucky to have several of you test this formula for efficacy. @fionas50life has been testing many iterations of this formula since 2018. Many of my outlandish experiments and versions of these serums with what started off as an exploration into hyperpigmentation then becoming a full on obsession. However one thing I have learned over the years is that a person's diligence, commitment and persistence to plough through a routine will very much determine the results and the speed of results they will see. Fiona and myself would catch up every few days, talk daily, discuss in pictures and discuss a routine that would work to amplify her results. Products that would work in synergy together.

Thank you to Fiona and all the amazing women that are incredibly supportive of each other here in the skincare community and beyond.