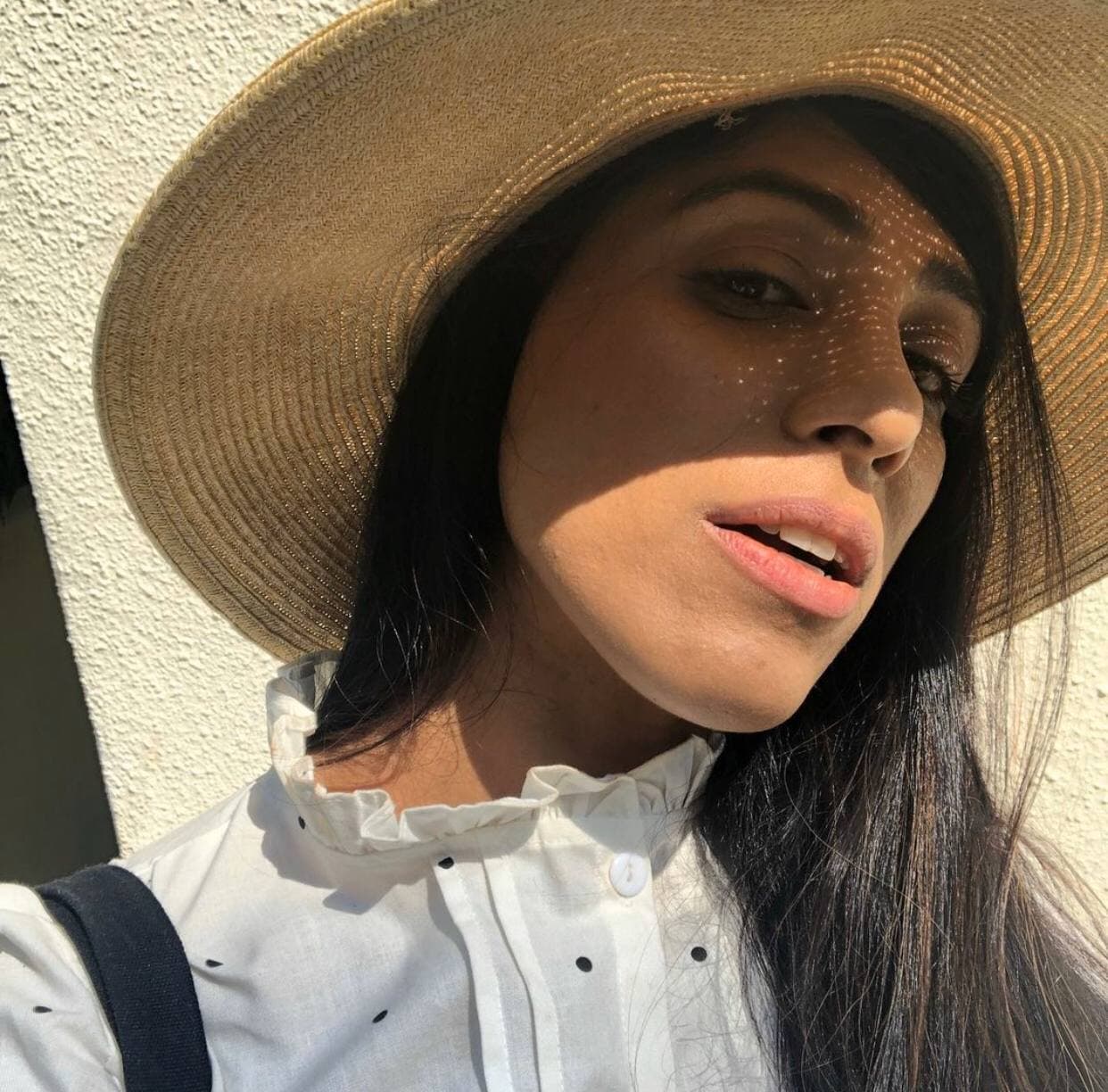 Took literally a 15mins outdoor break today as I continue to slog away at the website 🤪….for a non-techy person this stuff is HARD O HARD!⁠⠀

Anyway, I wanted to share this pic I took in the morning. I love this @coolibar hat UPF 50+ it's close to 6 years old and still standing strong! Anyone else pulling out some summer favourites🙋🏽‍♀️
⁠⠀⠀
(UPF= Ultraviolet Protection Factor). ⁠