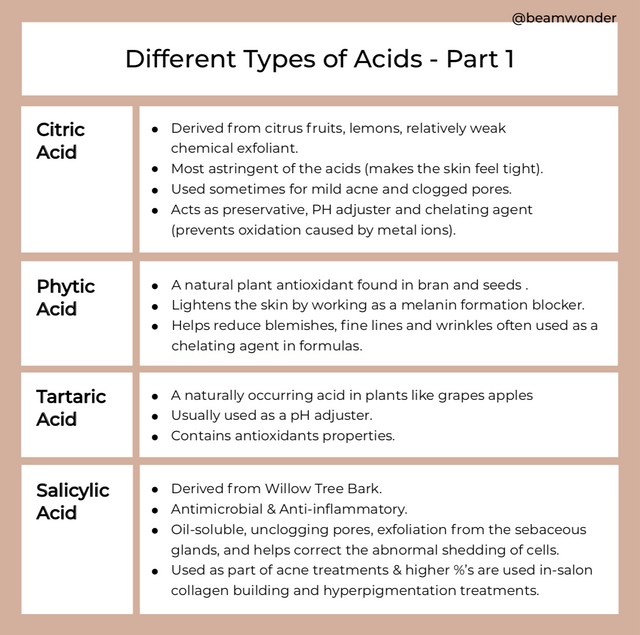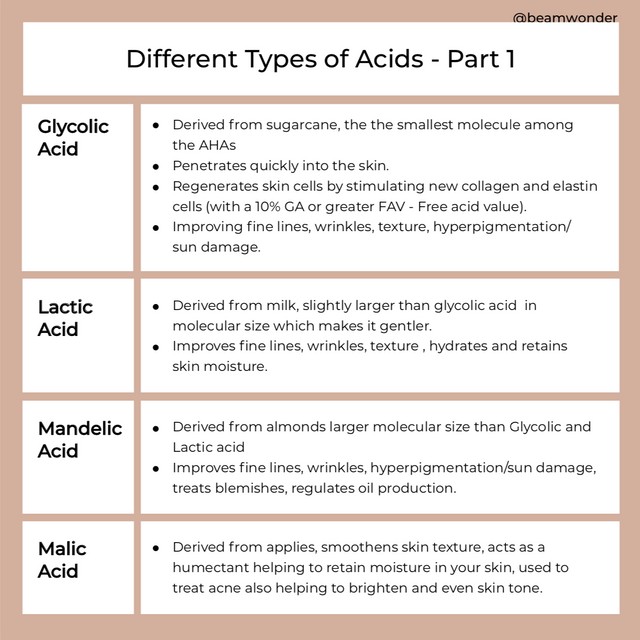 I know we are spoilt for choice but which is your favourite Acid? Or what combos do you like best?

Personally I love high molecular weight acids combined with Salicylic acid (one of my absolute favorite acids)- I find these combos work well in the long run in my routine.

Plus, I gently applied a little 2% BHA on my eyelid to get rid of a random closed comedone on my eyelid that perfectly popped up for the weekend.