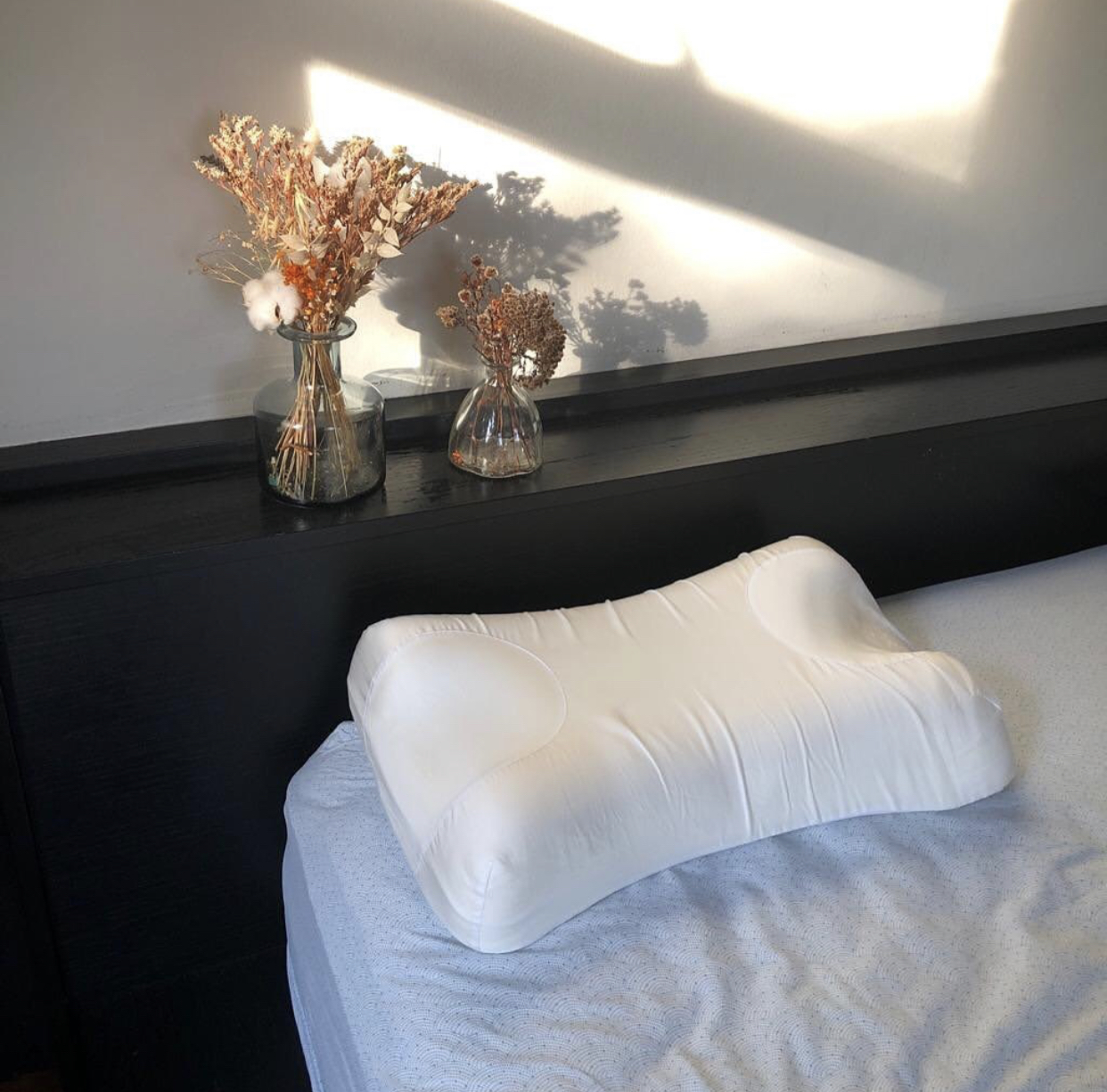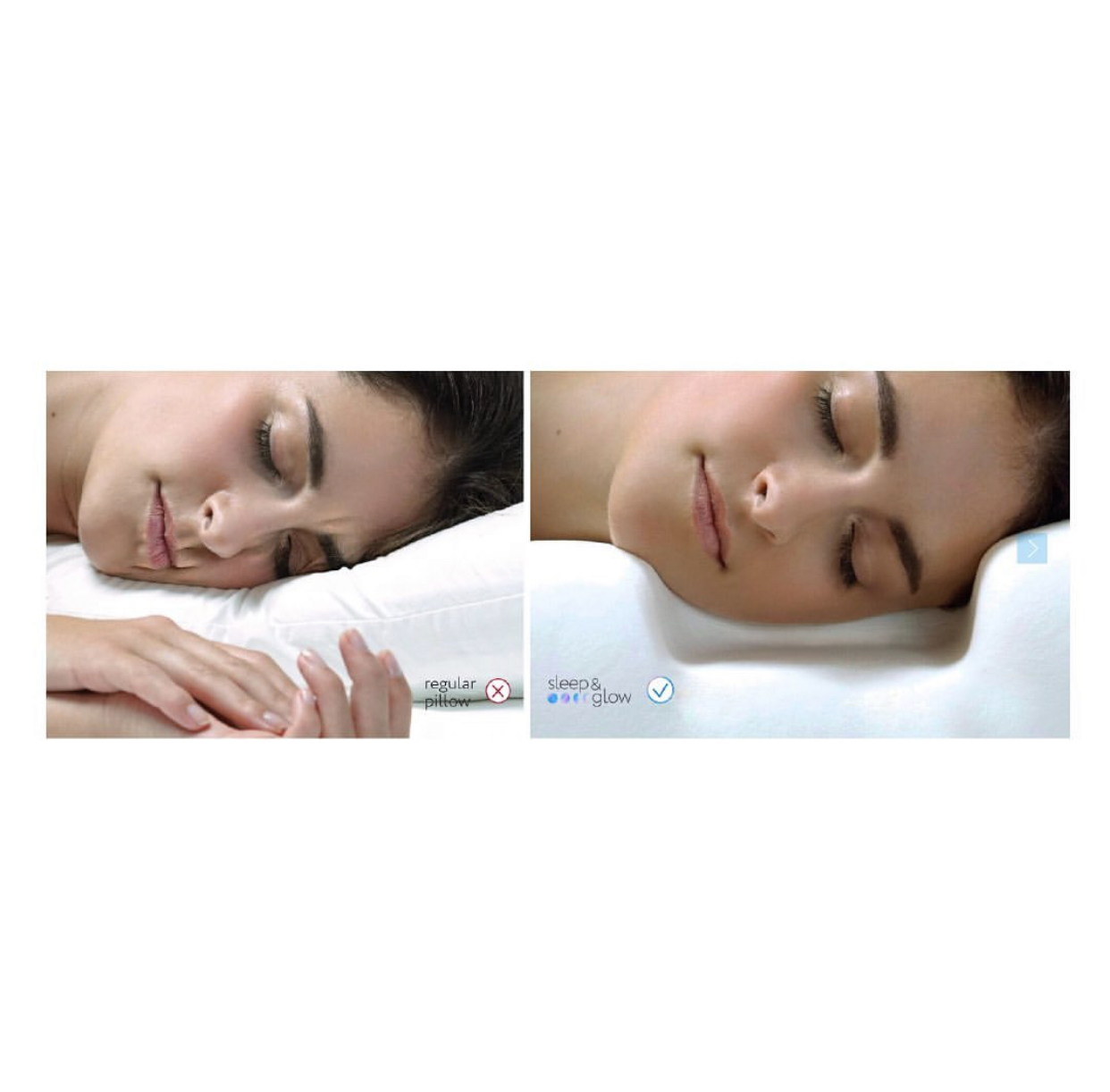 One for side sleepers 🙌🏽⁠⁠
⁠⁠
I have been using this pillow on and off for 6 months now (sent by the brand @sleepandglow as a gift without any obligations) and for someone who smashes her face right into her pillow and sleeps on her side I was so curious to try this. ⁠⁠
⁠⁠
When it arrived it reminded me of one of those baby cocoon co-sleepers and I was worried it was going to feel like sleeping on a large dish sponge. But I am so pleasantly surprised that in fact, I love reaching out for this still not sure if I would replace my feather-soft pillow for this. However, I do believe over time this will help with both face creasing/ lines in the morning and premature wrinkles forming from side sleeping compression and friction. I would love to see more studies on this as I am genuinely curious to see how much side sleeping causes premature wrinkles. ⁠⁠
⁠⁠
Overall very interesting and happy I got to try this.⁠⁠ Off to sleep on it now 😉⁠⁠
⁠⁠
Anyone else a side sleeper and think this could help?⁠⁠