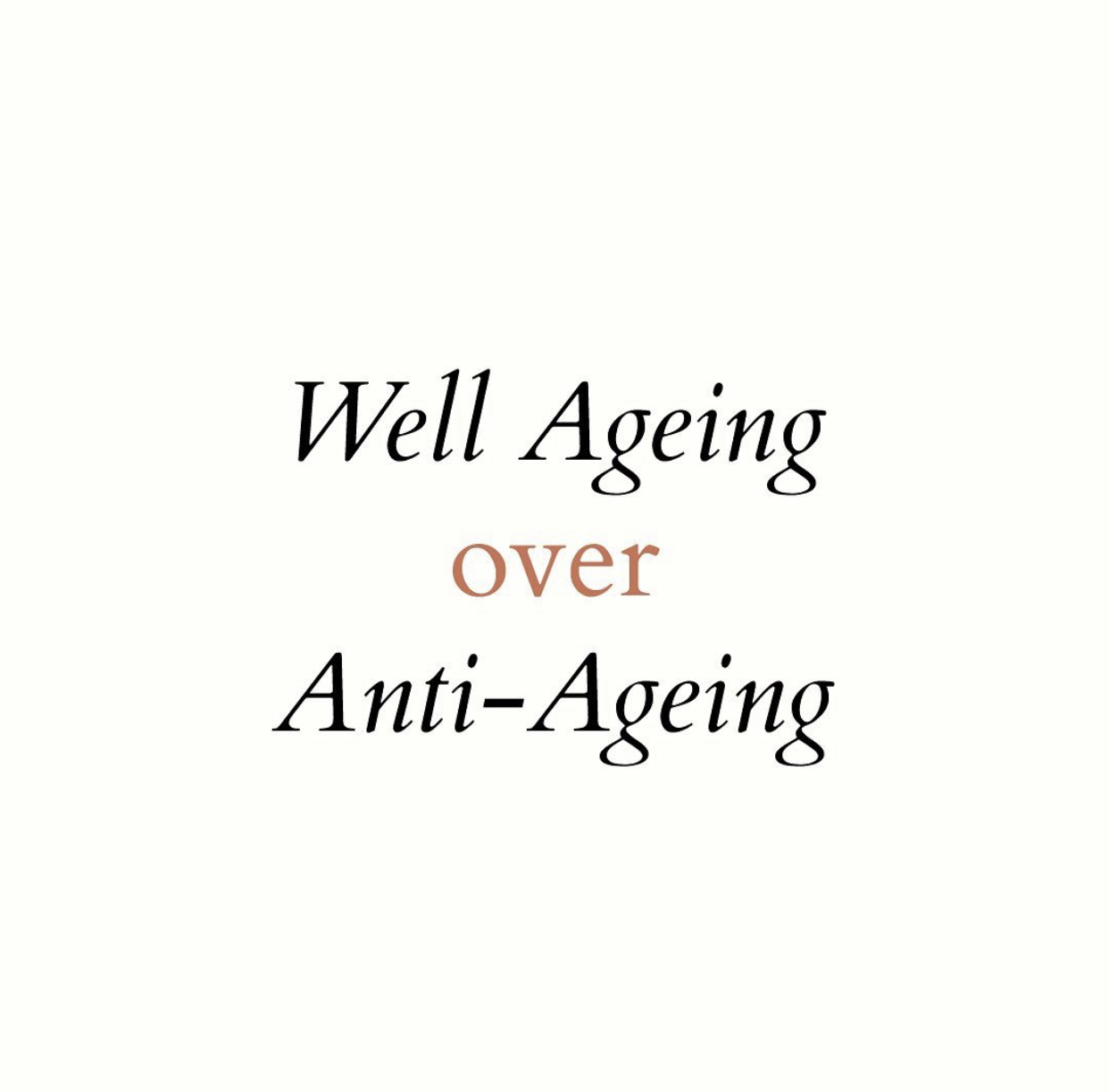 Well Ageing over Anti-Ageing⁠⁠
⁠⁠
Beauty has a new narrative.⁠⁠
⁠⁠
When creating Sachi Skin and the Retinoid I sat down to write the copy for the packaging and it was at that moment I realised OMG I actually had the freedom to choose the words! 😱.⁠⁠
⁠⁠
Working in beauty counters (a very loooong time ago) there would be this one word rolling out of my mouth every few seconds – Anti-Ageing Serum, Anti-Ageing Wrinkle Repairing Cream, Anti-Ageing eye cream, Anti-Ageing blah de boohooooo and all sorts. The word was so prevalent and after a while, I felt so accustomed to it rolling off my tongue I never gave it a second thought. All I knew back then was that older people sure do like Anti-Ageing Creams.⁠⁠
⁠⁠
Yet it never sat well with me especially as I got older, and am close to 100 or 97 I can't remember I stopped counting years ago 😉.⁠⁠
⁠⁠
It's time the Beauty Industry moved past Anti-Ageing because let's face it ageing is inevitable (and a privilege for so many of us as @carolinehirons rightly says). If anything we just want to age well. ⁠⁠
⁠⁠
So I decided to use Well Ageing, Clarifying & Brightening for our Retinoid launch. A teeny step in what I felt was the right direction. Now I just hope the industry can start to wean itself off words like Anti-Ageing because simply put they make no sense. ⁠⁠
⁠⁠
Whose with me on this one?⁠⁠