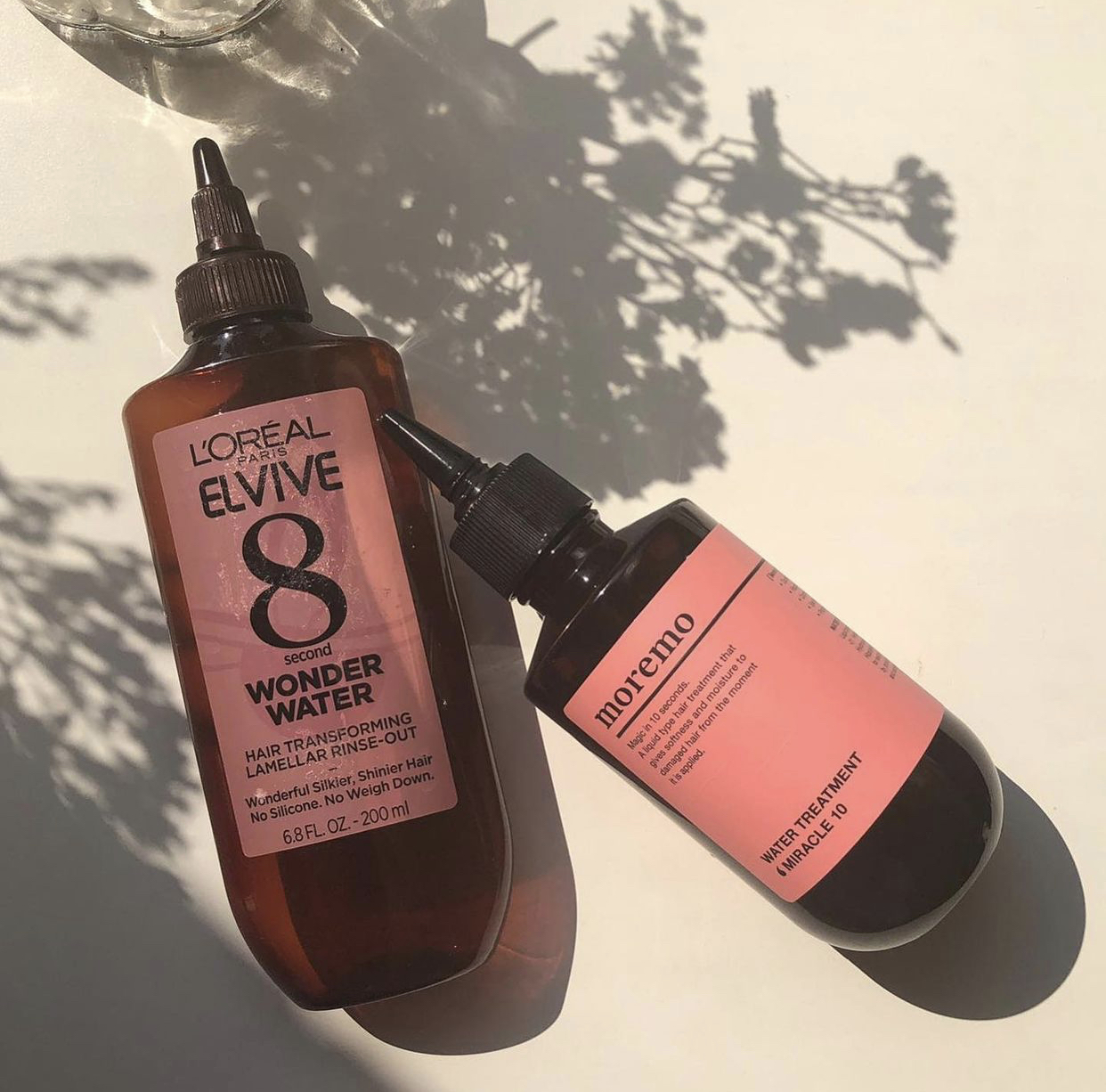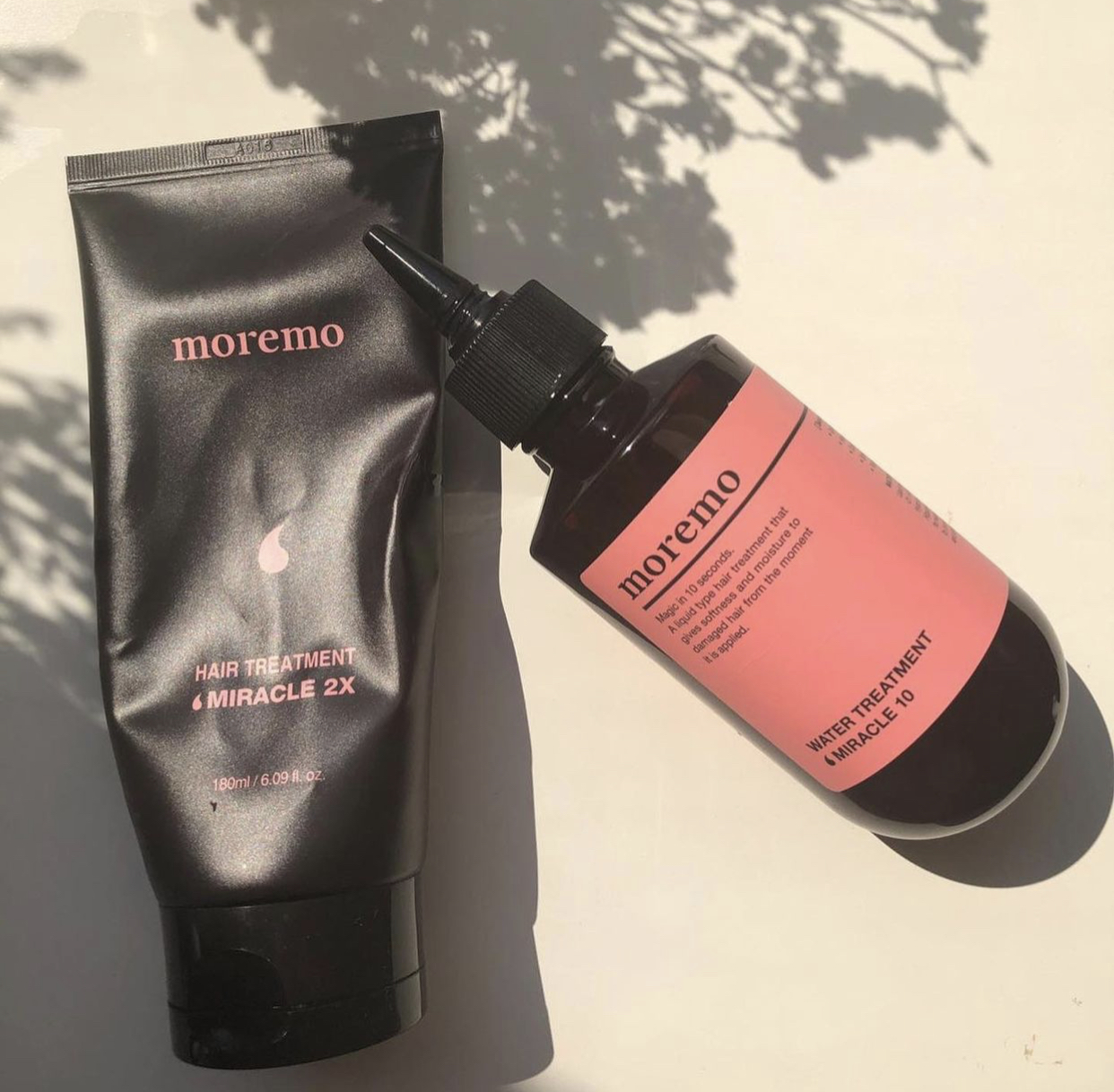 Thank you to everyone who commented on yesterday's post and DM'd me!!! So happy to read all your comments and I am honestly excited to see how we as a community can drive change in just building a better beauty space for ourselves.
Anyway today is a total hair treat for you all. These two are solid.
One is a 10 second Hair Repair Treatment, the other (fast on its track) a 8 second Hair Treatment 😂. One was the new kid on the block (the first one of it's kind rinse treatment), the other a fast follower. So which one came first?
Anyway I picked up the innovative rinse Treatment @moremo_official Moremo (South Korean Brand) having no idea that what everyone was raving about was "Wonder Water ", was a supposedly similar treatment. Moremo was created to soften and deliver moisture to damaged hair the moment it is applied – with its 3 types of Keratin + 17 amino acids & silicone free, hydrolysed silk, hydrolysed keratin and hydrolysed collagen you know it's going to be a hair smoothening goodie.
I only discovered Wonder Water recently on IG through a few of you and having tried them both all I can say is they both work well. Both are rich in proteins, amino acids with nourishing ingredients and both work really well to condition and smoothen hair strands. Perhaps the Moremo is slightly more hair smoothing but they work ever so similarly.
I guess we finally have the "wash & go" we were promised in the 80's & 90's, no lingering around 5-10 mins with your conditioner anymore. Although I still haven't given up on my hair repair conditioners just yet but this really is an added bonus for those looking for a quick conditioning step or wanting a pre conditioner hair smoother for coloured strands.
Both solid finds, yet the combo of the Moremo Water with their Repair Mask is just boom! Anyone else enjoying these new wonder waters?