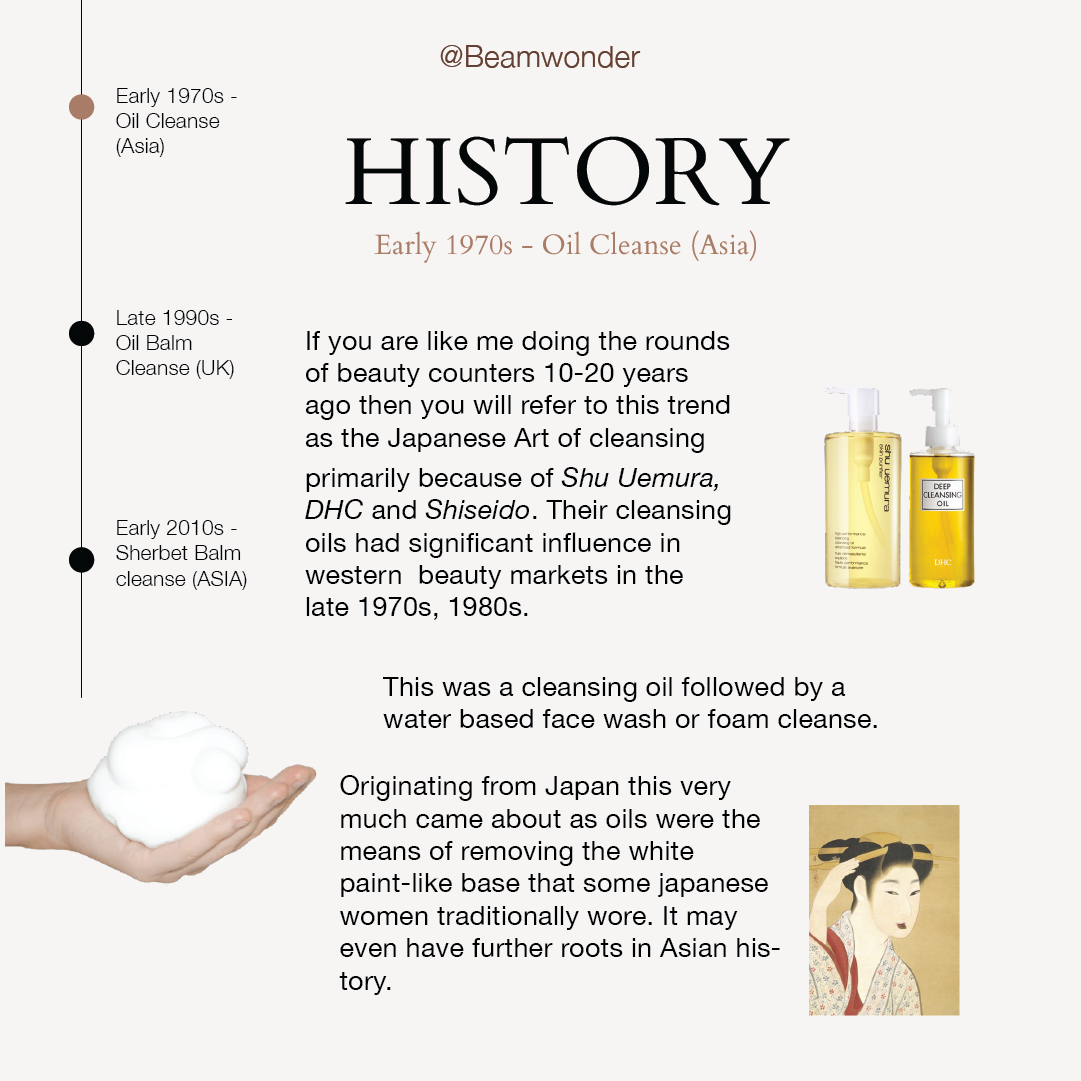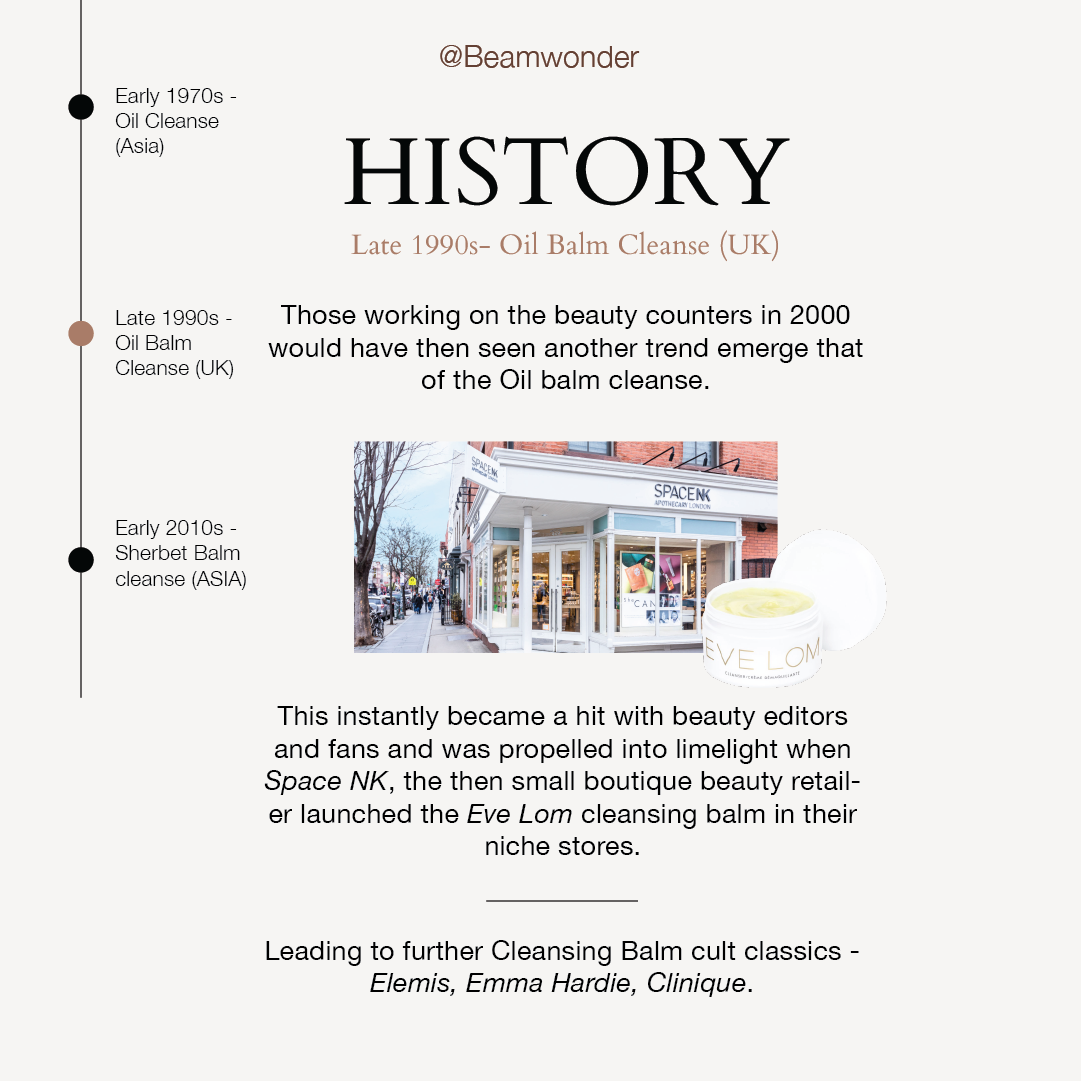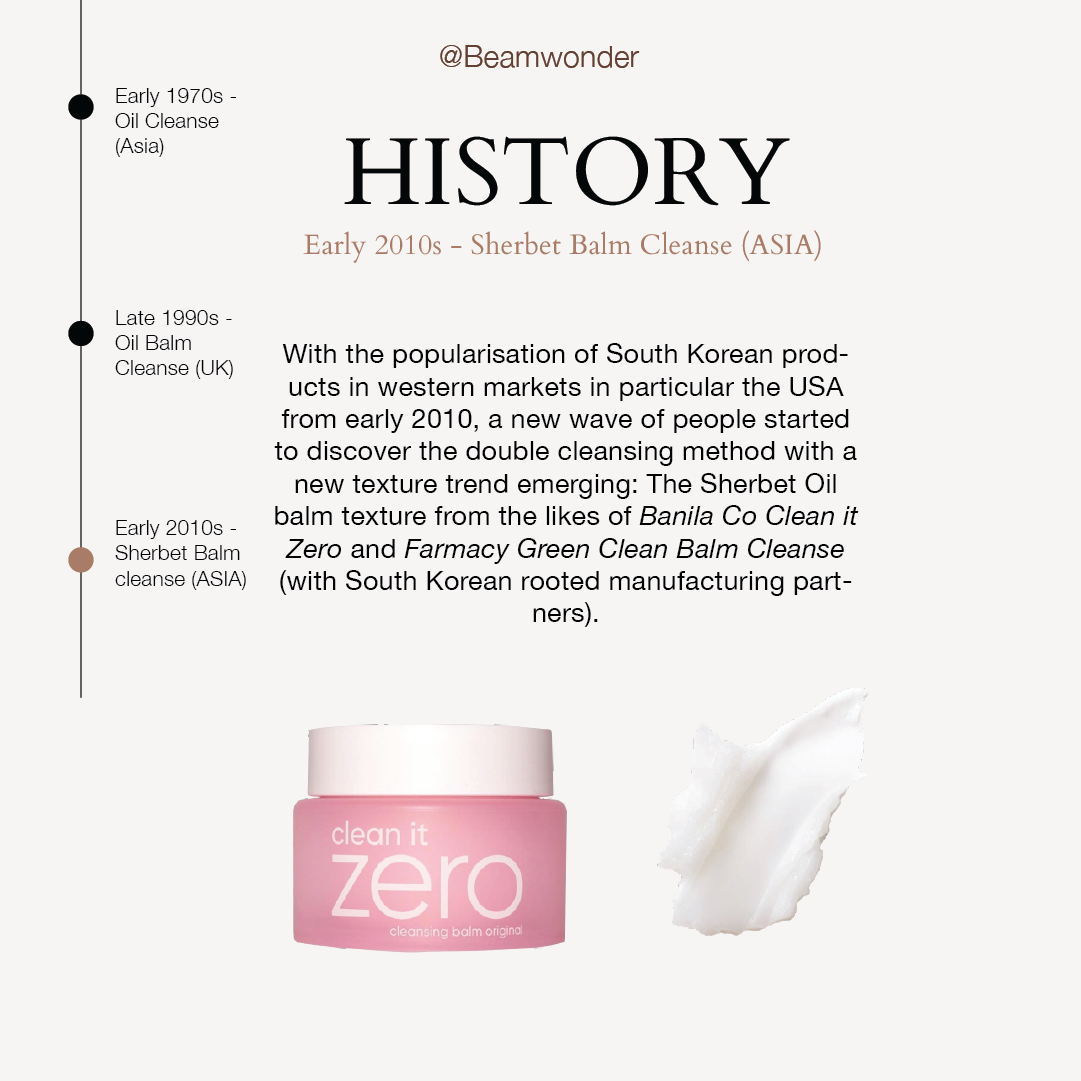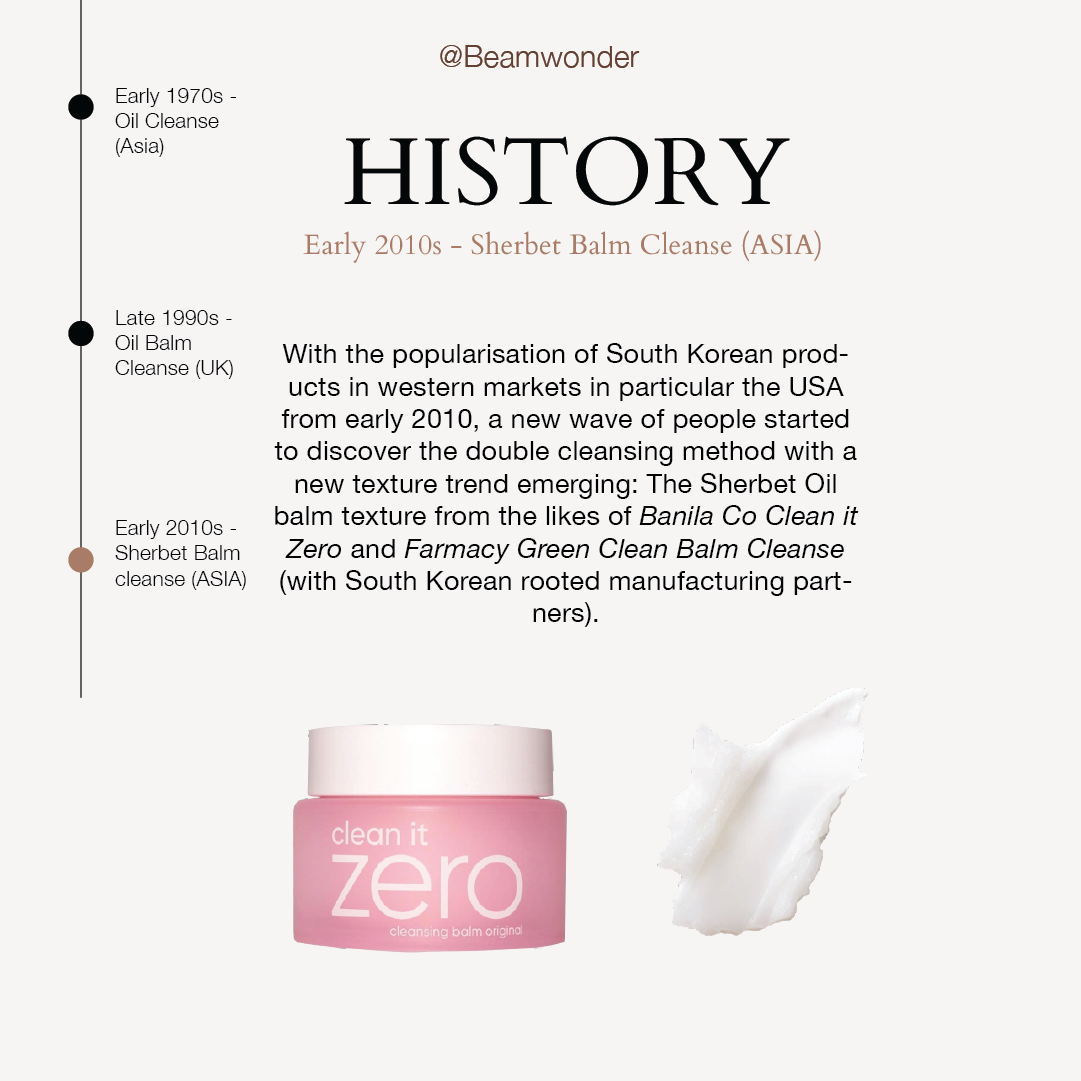 Part 2/4.

At the end of Jan there was a flurry of people asking me questions on double cleansing.

DO WE REALLY NEED TO DOUBLE CLEANSE?
I couldn't get to all your questions then but I did promise to do a longer more detailed post looking into this topic in detail. I think looking at the HISTORY or the roots of anything is always a good place to start so we can understand what dictates our present routines.

To the answer: Only if life was a simple YES or NO?
When it comes to washing your face in the morning or evening, each one of our routines will be personal to you so do use this as guidance. Here is Part of 2 of 4.