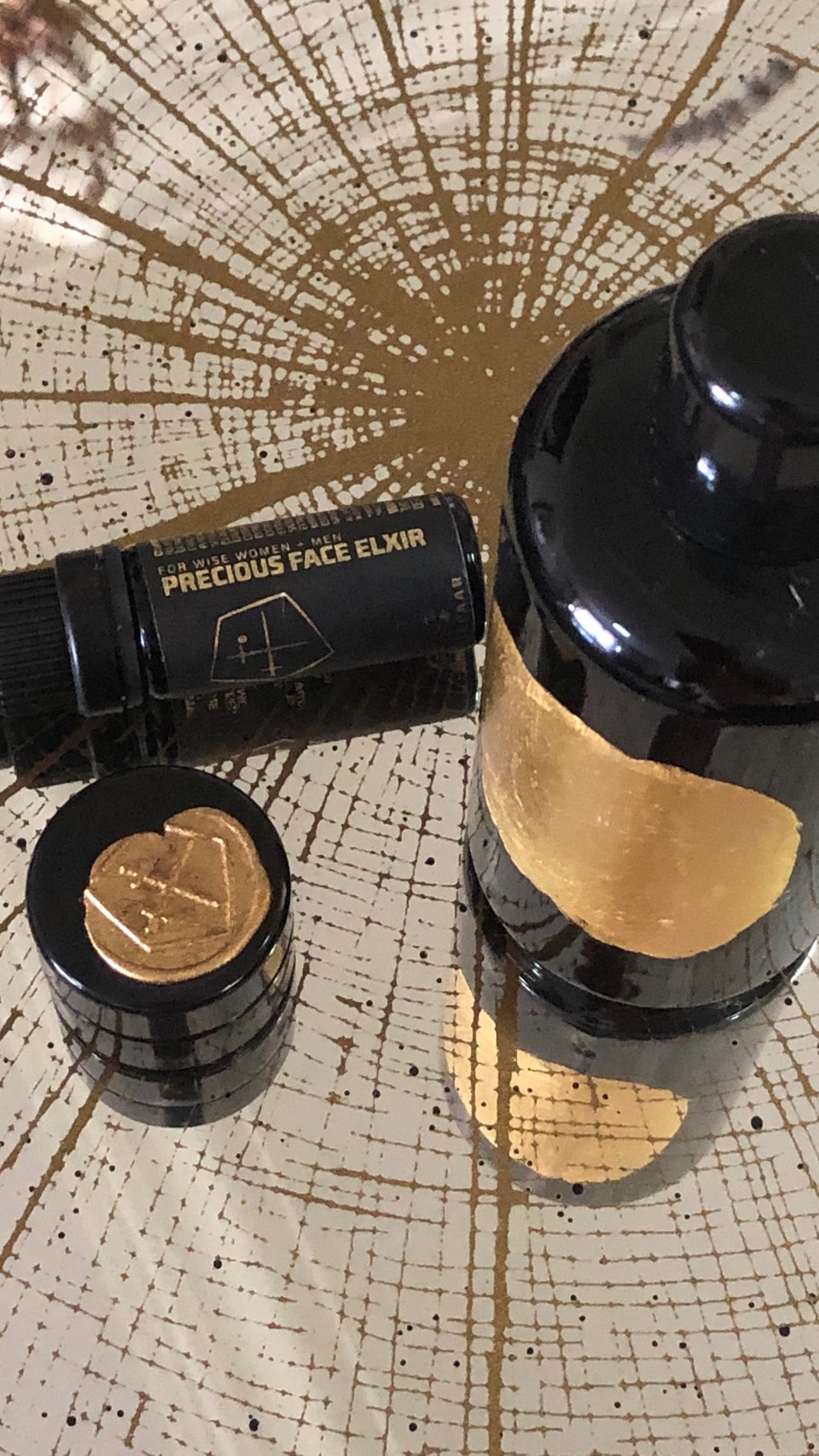 Still on a bit of a renaissance run after my trip to Italy here is a cute little brand that caught my attention in 2017 when @thehermeshippie talked about their Precious facial oil. ⁠

Now we know the powerful impact of metals like Copper on skin formation/ regeneration, Colloidal Silver with its anti-inflammatory, anti-microbial properties but Gold has always held a tricky spot when it comes to skincare. Historically it has been associated with many opulent skincare practices, especially in eastern cultures (my own included) and yet research on Gold and its benefits in skincare has been somewhat limited in the past with some beginning to emerge around its anti-glycation, anti-inflammatory and antioxidant properties (Gold Nano Particles). So when DR Zamani mzskinofficial launched her gold masks I was a little intrigued and with the huge crush that IG is having right now with gold I am surprised that this little brand managed to lay under the radar for so long.⁠

@lepaar has truly created a world so unique that is not only reflected in their formulas but also in the look and feel of their packaging and IG page. It is a work of art in itself, a composition that truly deserves a spot in an Italian exhibition (obviously still reeling from my Italian holiday). Actually, it was their cute gold-encrusted / gothic packaging vibes that were the screenshot for my 2019 holiday mood board.⁠

Fast forward to the beginning of 2019 and after I bumped off every single facial oil on my list (I ultimately decided I really didn't have a place for a facial oil blend in my routine) I also ended up knocking this experimental wish too. I did, however, place my first order with Le Paar this year and as fate wanted it to be Joanna (the co-creator) sent me a free sample of this oil with the order I placed. I truly couldn't be more chuffed!

I am very excited to try this oil (doing a few neck and chin test firsts).
How do you feel about gold in skincare?⁠