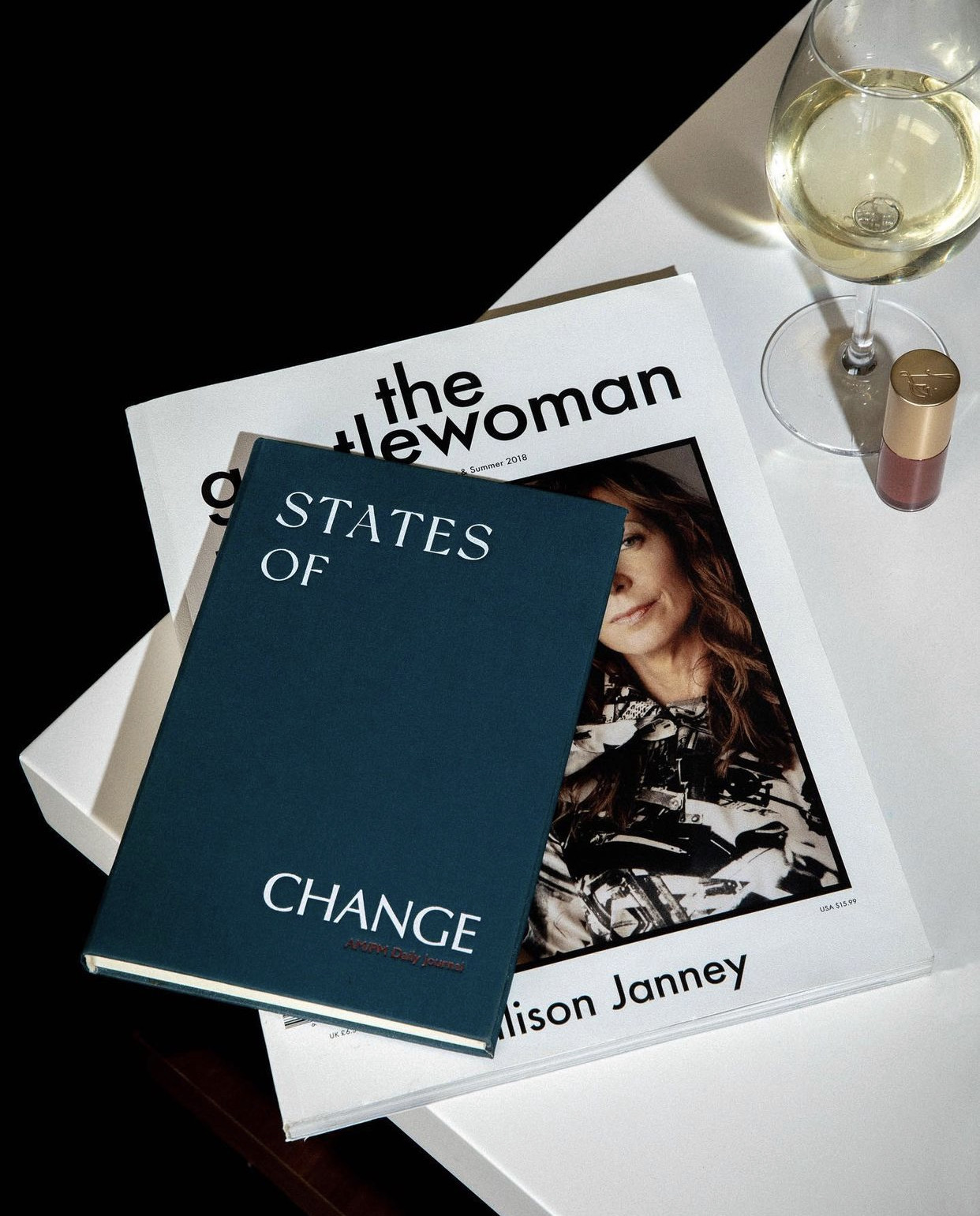 It's here! @sachiskin 's New Launch and no it's not a topical skin care product but do not underestimate the power of this little thing.
Last year when the Pandemic hit all of us we were impacted in one way or another. In a way it felt like we were falling from one crisis into another from Covid, to climate to racial to social, to economic and more. Apart from writing a bunch of work I spent some time off the gram and put together an incredible tool for me, my friends and family to navigate ourselves through this change. I printed and bound 25 + copies for some of you here in the community too and the response has been amazing to date.
Today I am super excited to share with you:
SACHI STATES OF CHANGE AM/PM Daily Journal.
I truly believe beauty is a state of mind, and being in a good mental and emotional state is just as important as a well thought out skincare routine for skin performance and greater well-being.
This journal is a testament to my philosophy of taking care of the whole you, recognising that your skin is impacted by more than topical skincare, recognising the importance of the brain skin axis and rethinking what taking care of your skin means. Above all to support you in your personal growth towards a happier, positive and more confident you.
I will discuss more about the Brain Skin Axis but for today head over to @sachiskin where I explain the journal in more detail. I want you to know this book is from my soul to yours. xxx
#beautyhasanewnarrive#beautyisastateofmind#statesofskin
#statesofchange