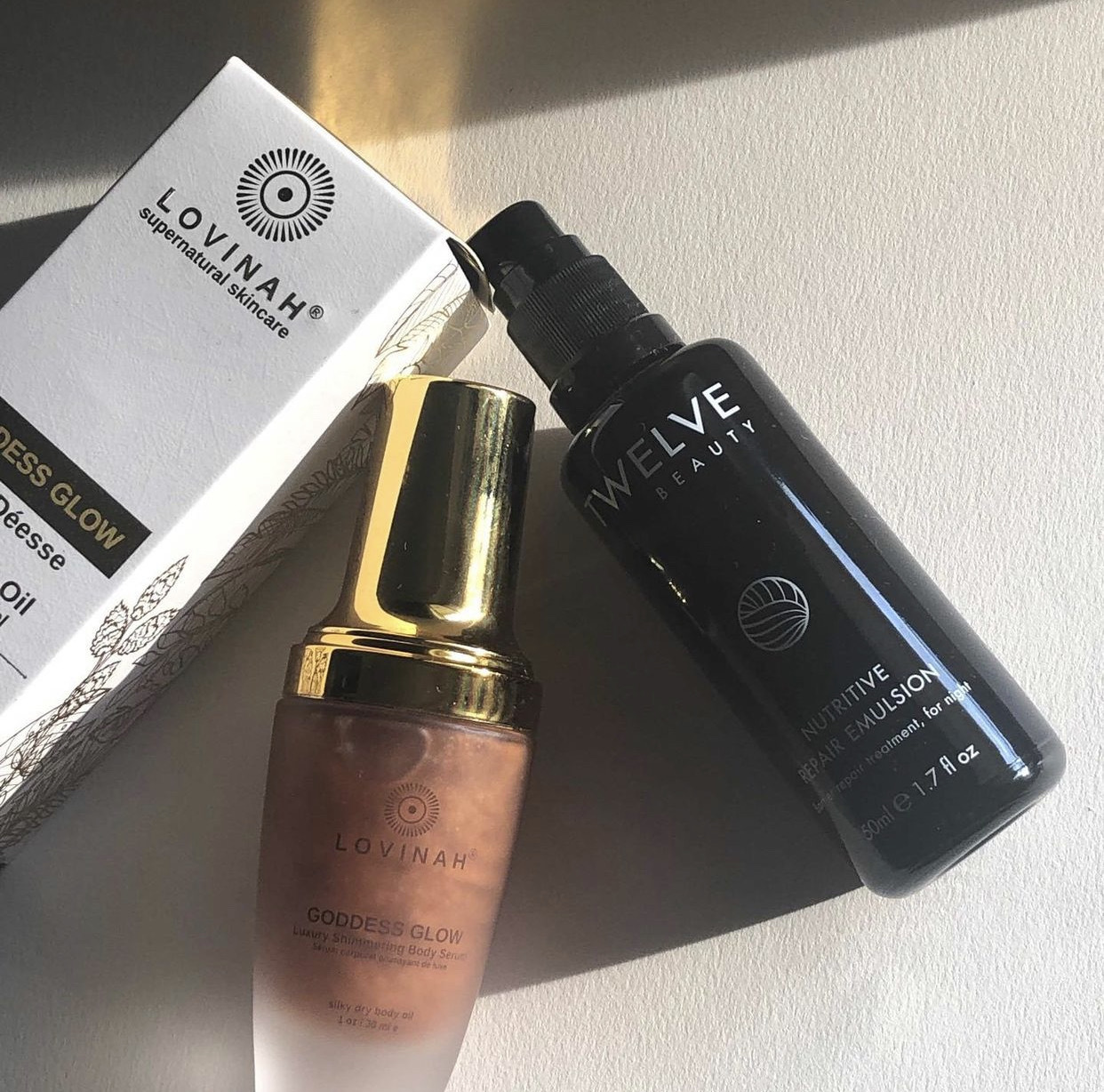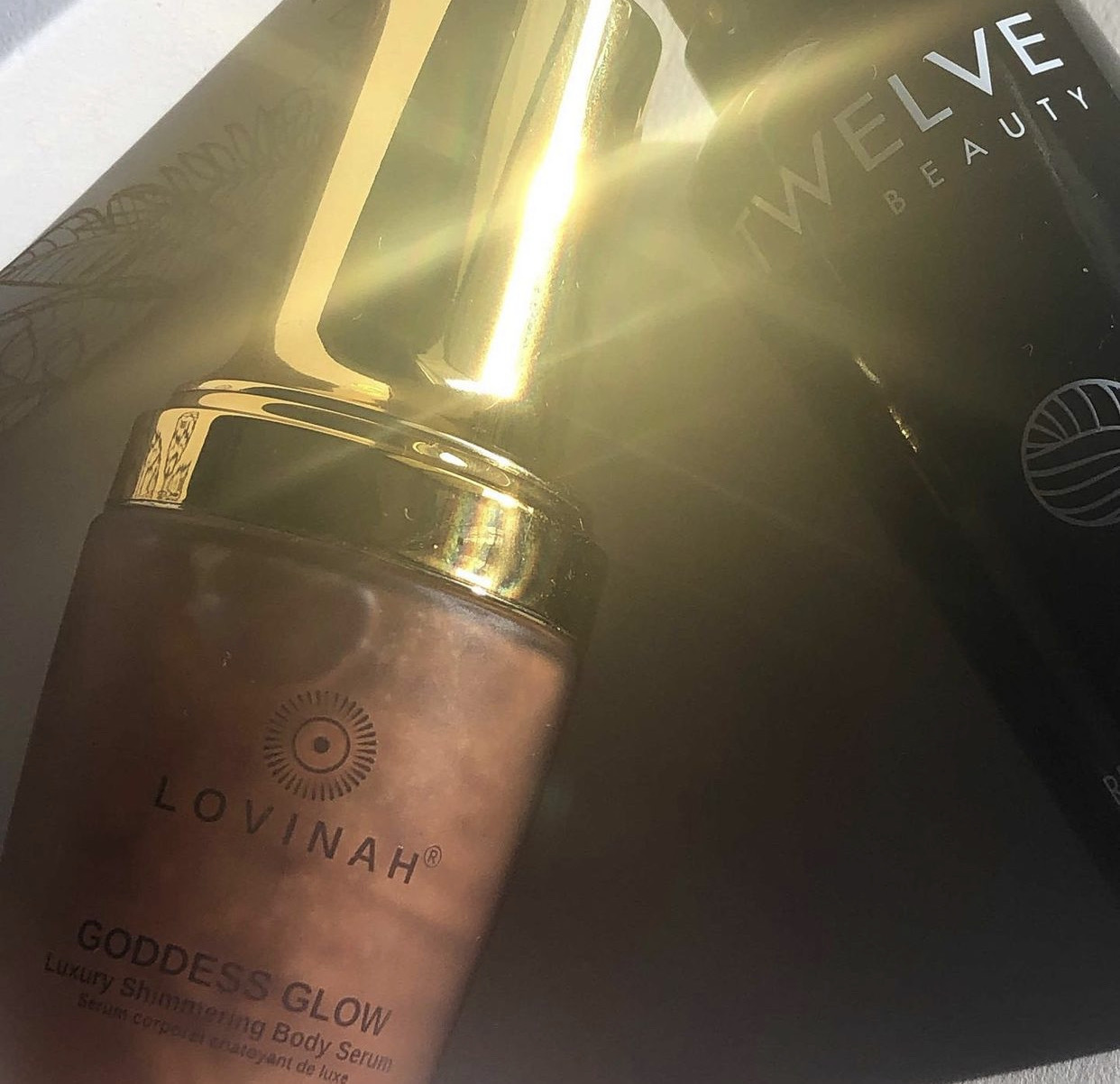 @theboxwalla Subscription Boxes are hands down my absolute favorite skincare boxes. There is not a beauty box that I haven't enjoyed this year (gifted) and these two are just perfect for winter skins for that extra nourishment and glow as the weather begins to turn.
@twelvebeauty – Nutritive Repair Emulsion is a rich yet fast absorbing cream that is cushion comfort for the skin. Think white, creamy linoleic acid rich cream that is a treat for dry irritated and sensitive skins (includes Capuaçu butter and shea butter extract).
@lovinahskincare Golden Glow Shimmering Body Oil is a beautifully scented antioxidant rich sensual and indulgent body oil. It absorbs beautifully into the skin without sitting on the surface and imparts a glittering glam glow. Ingredients include – Jojoba oil, Rice oil, Sesame oil, Argan oil, Moringa oil.
Both make for a wonderful Christmas gift if you are thinking that far ahead (Wait did I just say Christmas? No way? How many months?)
Talking about Christmas if Christmas Parties are still on, Lovinah Golden Glow Shimmering Body Oil would be a must. Now I do find myself wondering if Christmas Parties will be happening this year? 🤔