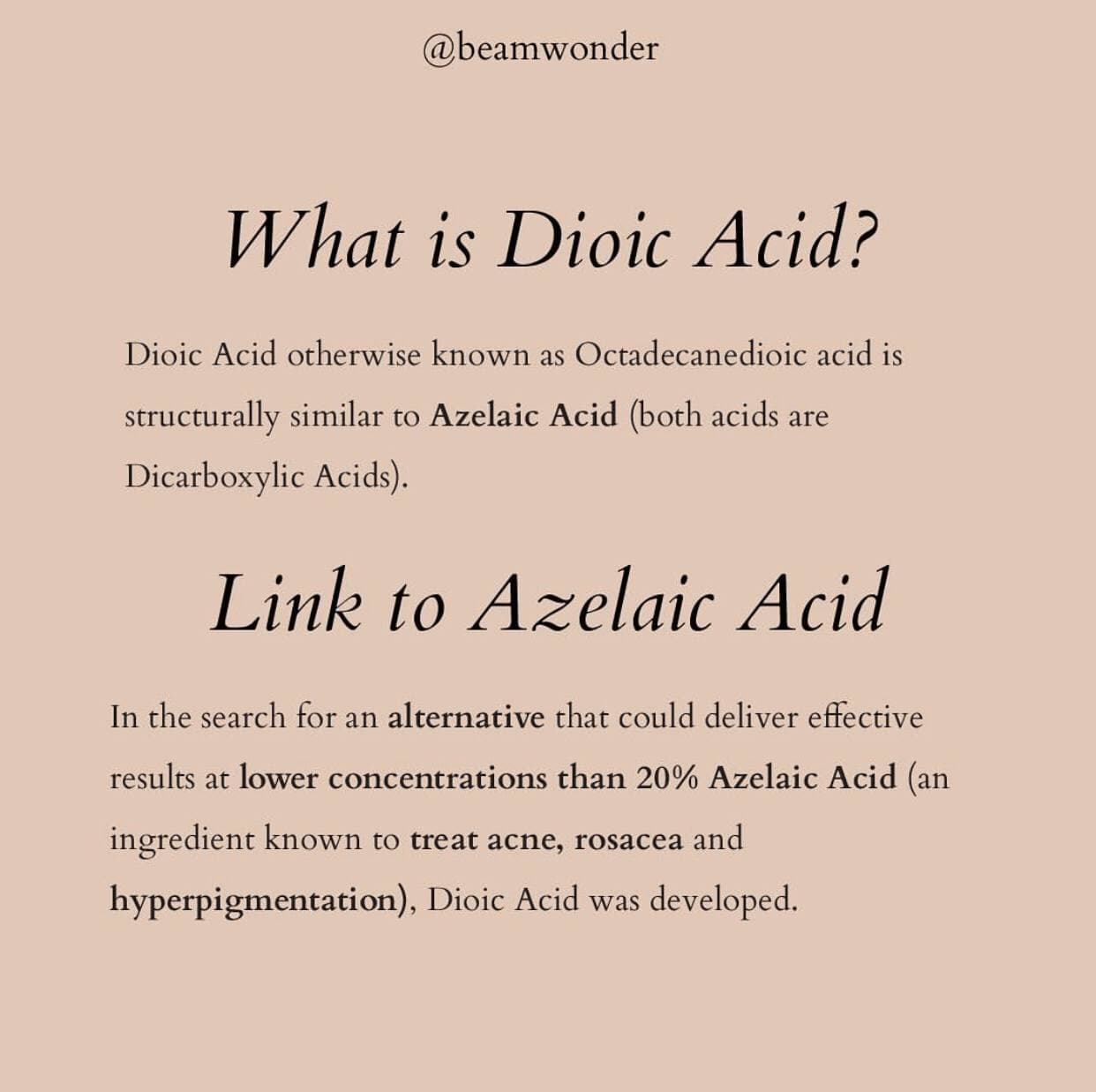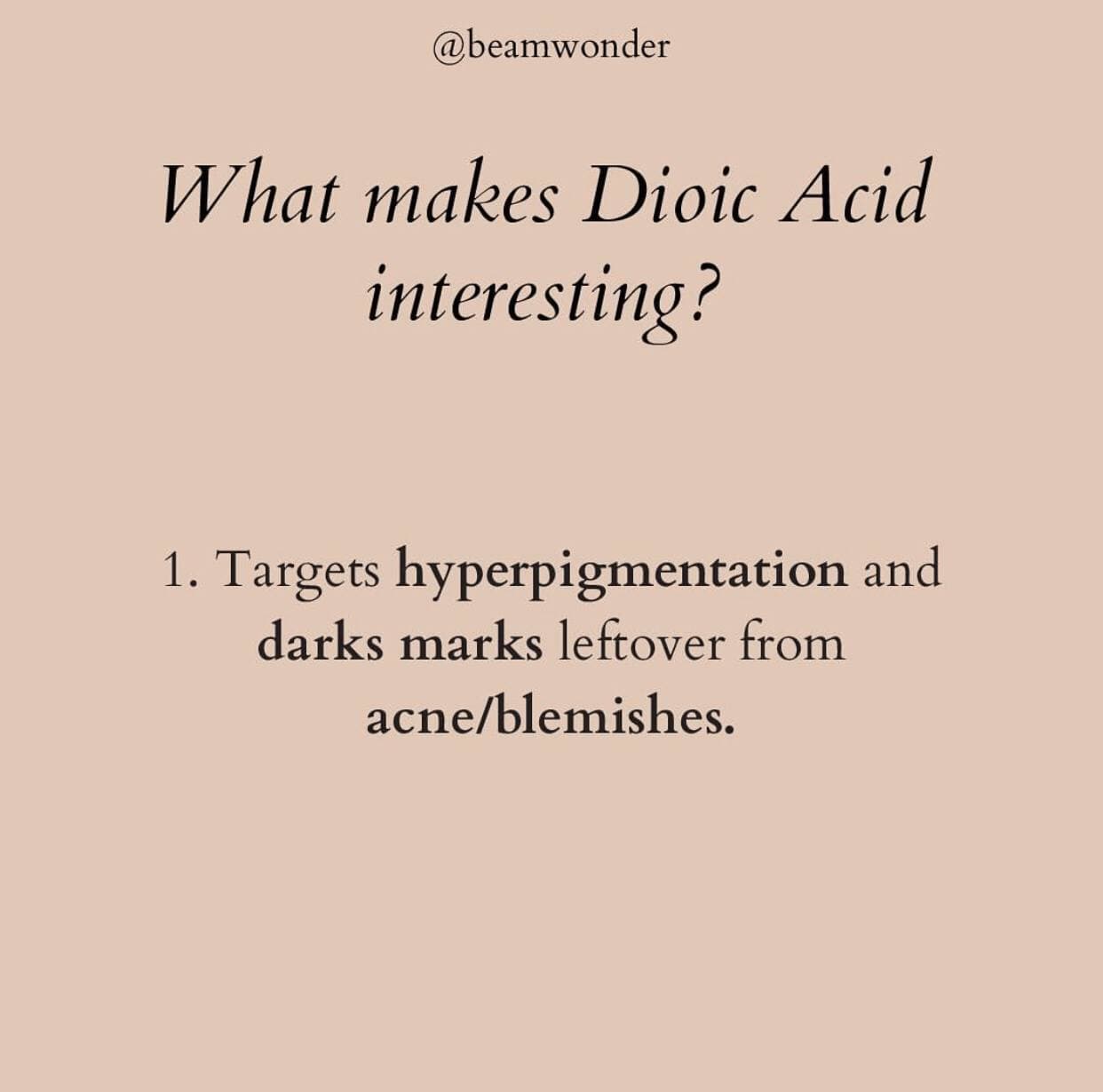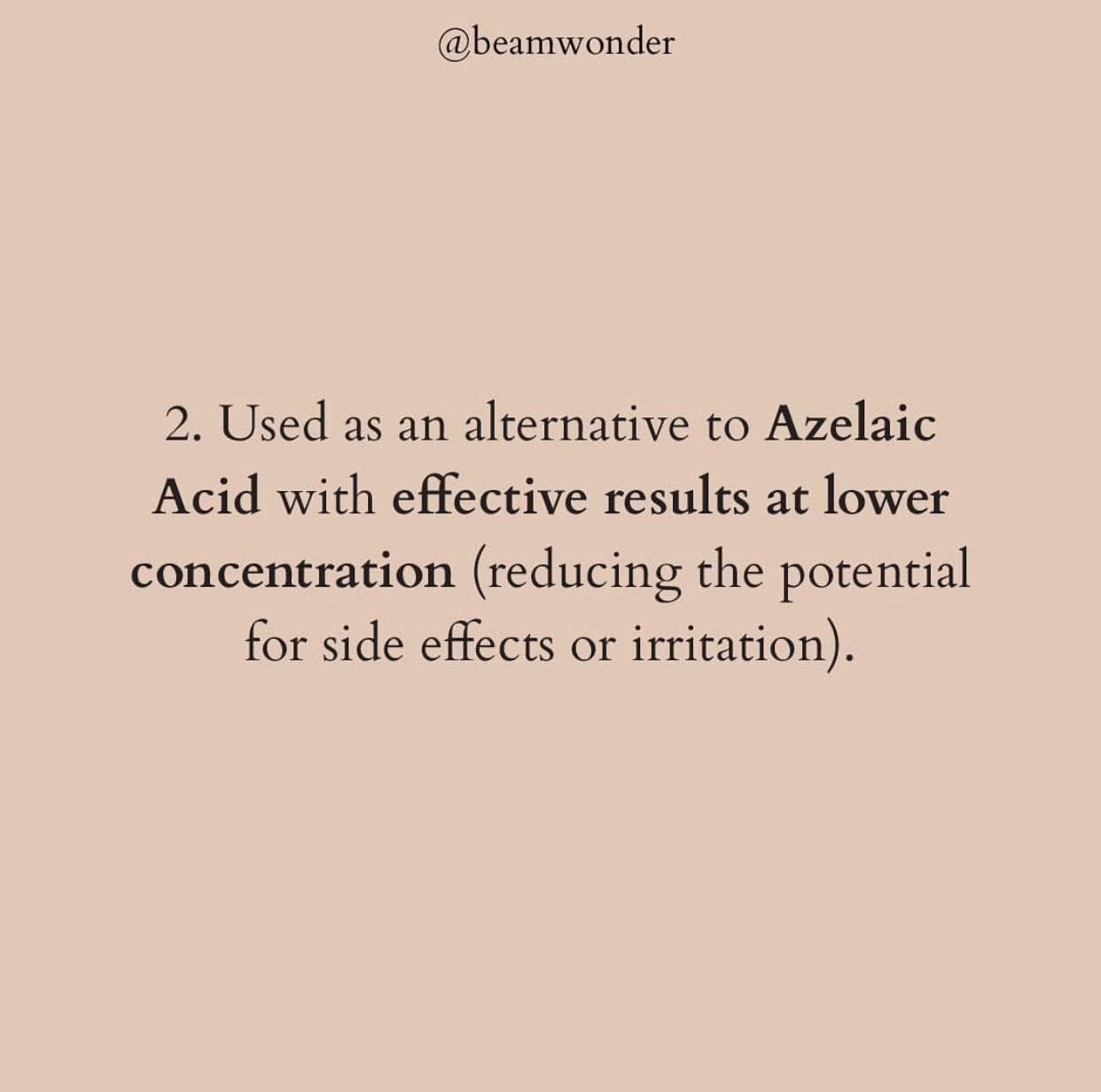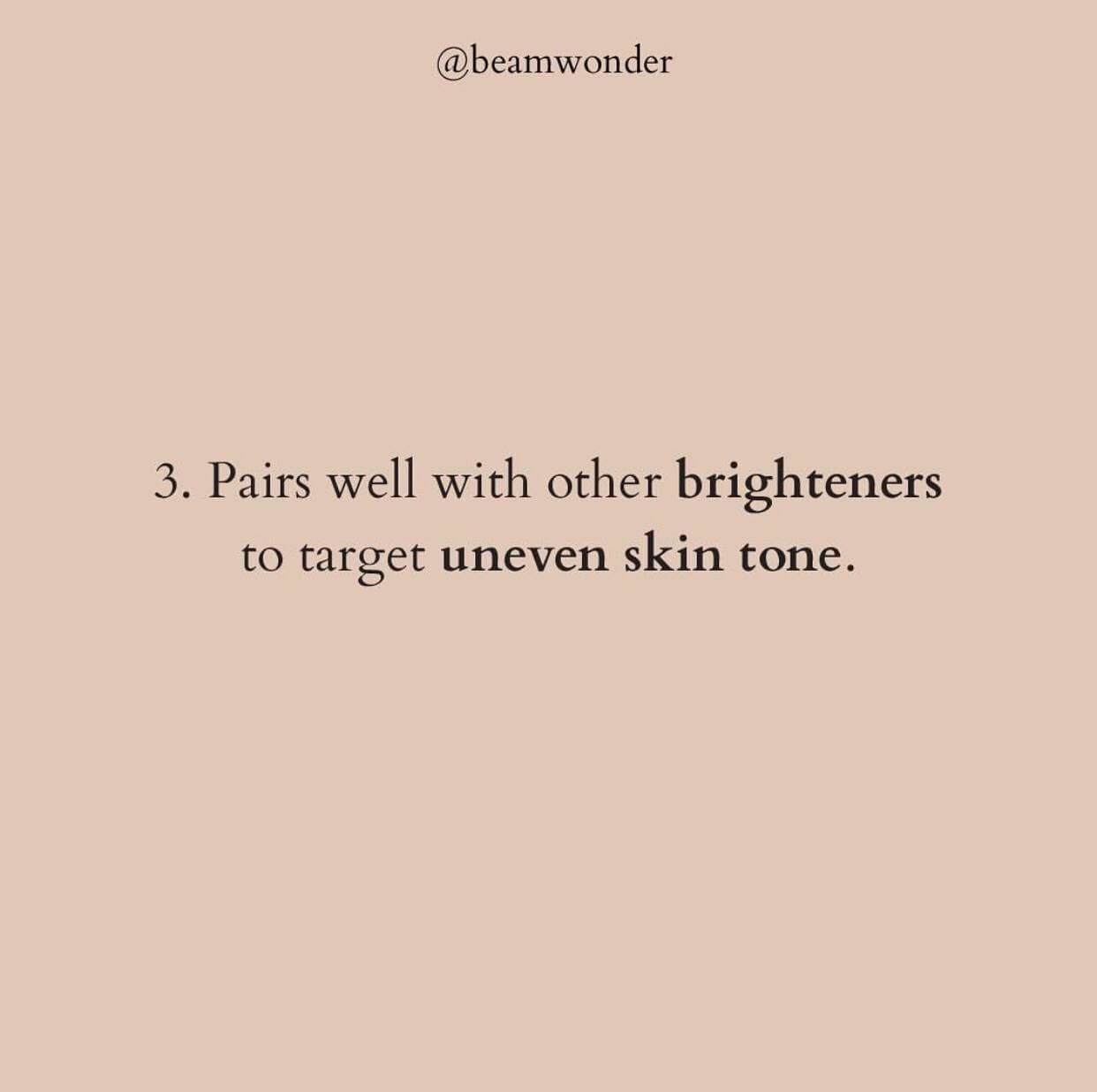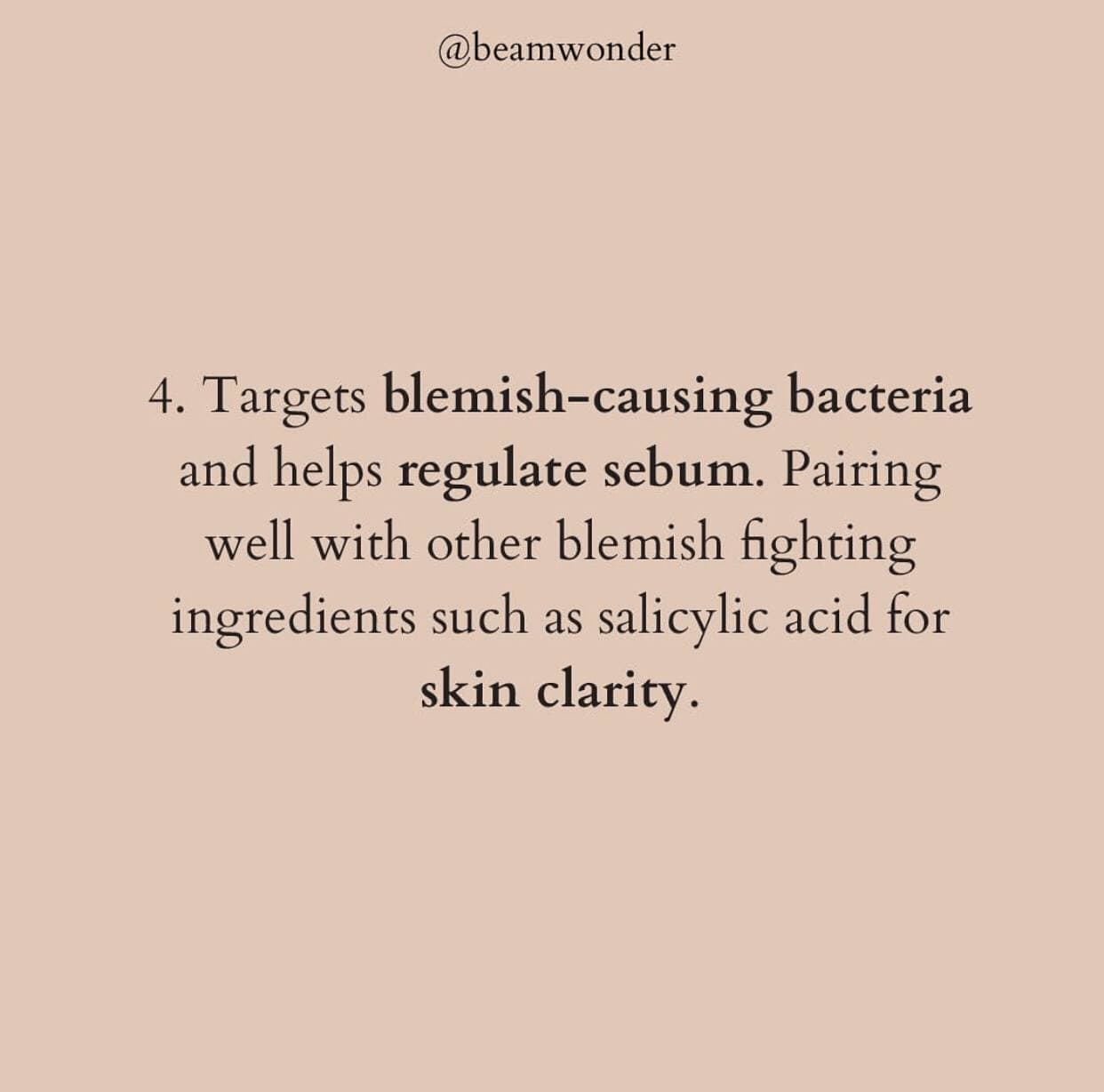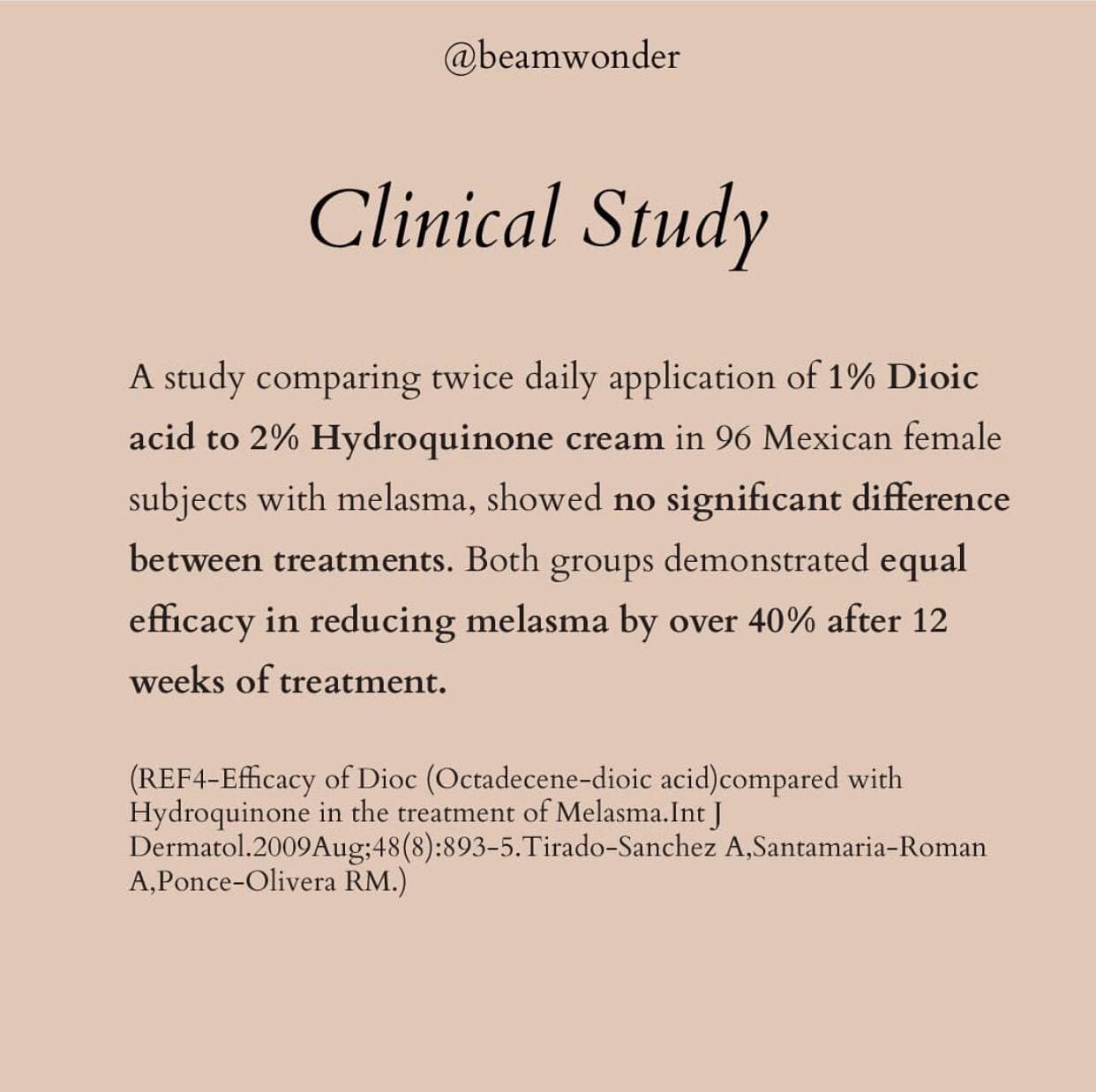 Such an underrated ingredient so when it came to creating my own formulations for @sachiskin this ingredient was literally no 1 on the list!
Then the rest of the process pretty much involved playing and testing with various combinations of hyperpigmentation targeting actives, brighteners, acids, exfoliants that would best work in synergy with Dioic Acid to deliver instant overnight brightening results, helping fade those very stubborn hyperpigmentation marks over time, whilst delivering skin clarity from blemishes and congestion.
Anyone else is curious about Dioic Acid?