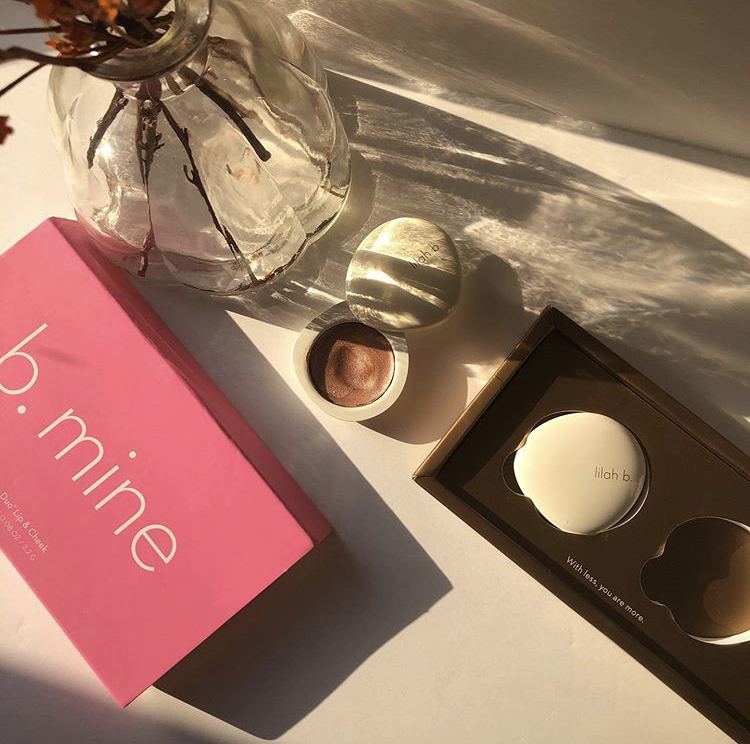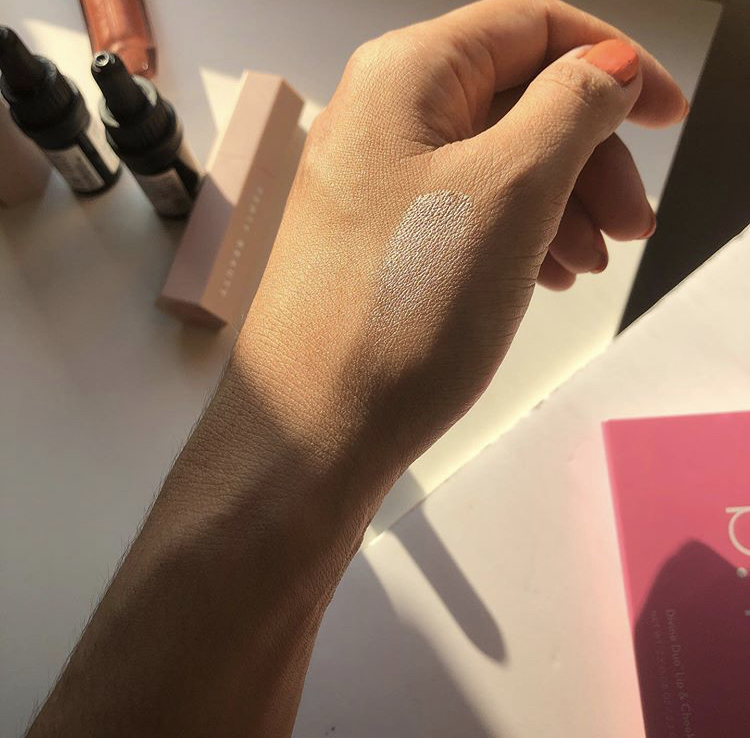 Happy Weekend Everyone,🤗🤗

I'm kicking the weekend off with this subtle shimmer lip and cheek goodie that gives the perfect "wet look eye lids" without being too shiny, shimmering, glossy, grossey, overdone. The pebble has been my go to for a while now absolutely love it and will be repurchased. It makes for such easy everyday subtle look and truly works across skin tones. .
Mini Review:

✅What is it? Divine Duo Lip & Cheek
lilah b.
⠀⠀
✅Texture/Pros/Cons – Creamy, emollient but not too oily or greasy (great liquid creamy eyeshadow for greasy eyelids) you may notice some creasing at the end of the day or after 5-6 hours.