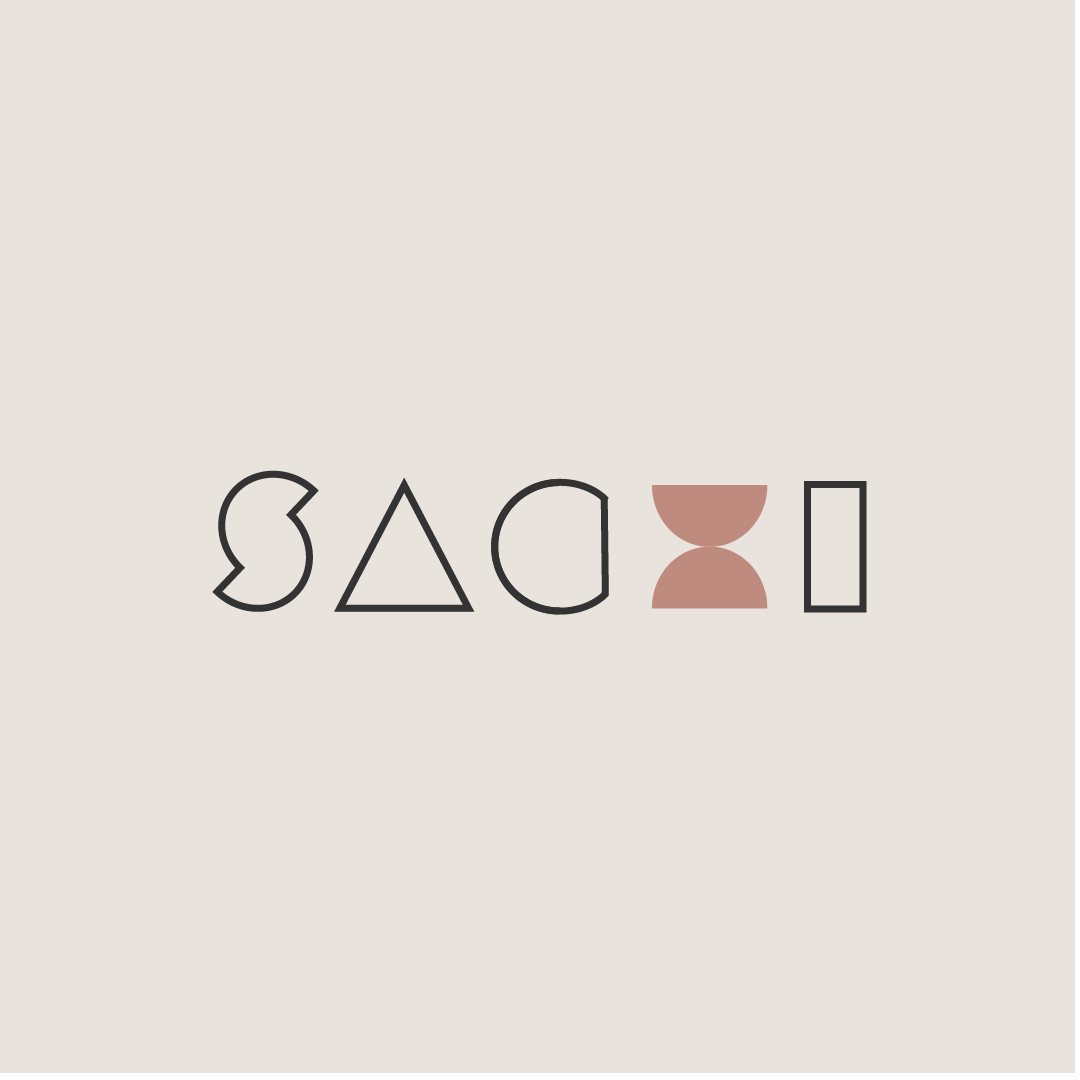 The Landing Page is Live my friends.⁠⠀
I would like to introduce you all to Sachi Skin launching over summer.⁠⠀
www.sachiskin.com @sachiskin ⁠⠀
⠀
I will have more updates for you soon but just to let you know, I was going to launch this page back in April, but I felt it would be completely insensitive due to the uncertainty surrounding Covid-19, then in May but again felt it would be deeply insensitive and just utterly irrelevant in light of our shared agony and pain. I saw brands launch products with some smartly tied launches and some of you messaged me saying "Get on with it Farah!" 😂 but for me, none of it these last months have felt right to talk about the launch, plus so much of my energy went into homeschooling the kids. I just didn't have the bandwidth for it all being a sole entrepreneur. ⁠⠀
⁠⠀
This morning I felt I needed to post something, say something because a lot of work goes into creating a brand and many years have been spent on this at the same time my brand is part of this diversity conversation in the Beauty Industry.⁠⠀
⠀
I have talked about diversity and inclusion over and over again since the inception of my account pretty much, it has never been a new found topic of interest to me, it is at the core of who I am and my personal beliefs and interests being a woman of colour. I Initially joined the community because I didn't see many skincare bloggers in the community who were talking and discussing hyperpigmentation issues.⁠⠀
⠀
The brands who I avidly supported did not address the skincare needs of what I was personally going through. There was also a lack of initiative to address the use of language in the industry and products I wanted to use missing. Yet ultimately it was this desire to create a new beauty narrative and address an unmet need that led me to create Sachi Skin. ⁠⠀
⁠⠀
So here goes.⁠